IPL 2020 has been constantly making headlines for some weeks now. Though it is almost confirmed that the league would not be happening any time soon, yet there has been no official statement by BCCI. 
The Indian Premier League was scheduled to start on March 29,2020. Owing to the coronavirus outbreak in the country, BCCI suspended the tournament till April 15. However, the coronavirus cases are rising rapidly in India. More than 3000 people have been affected by this deadly virus while nearly 77 have lost their lives. 
Considering the present scenario, there is no way by which BCCI can organize the cash-rich league from April 15. But till now, there has been no update from neither BCCI nor the IPL franchise.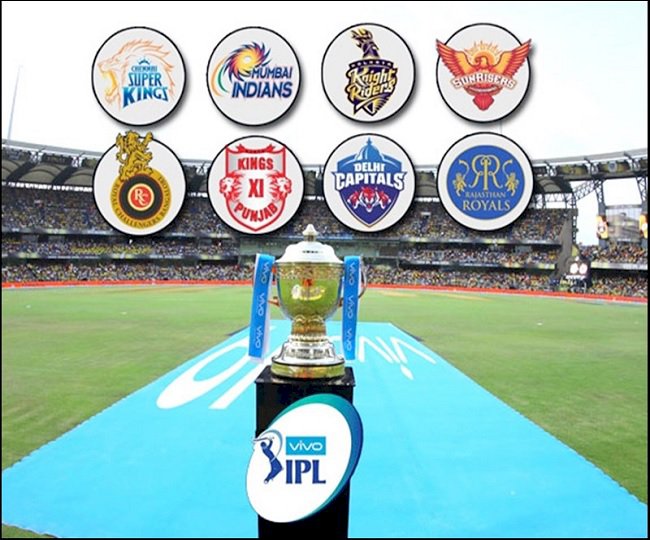 Kevin Pietersen on IPL 2020
Recently the English all-rounder Kevin Pietersen suggested that the tournament should not be canceled as it gives a kick start to the cricket season. He also proposed that IPL 2020 can be conducted behind closed doors in just 3 safe venues. 
Former England skipper recommended, "Let's say July-August is the earliest, I do truly believe the IPL should happen. I do believe it is the kick-start of the cricket season. I think every single player around the world is desperate to play the IPL."
He further added, "There could be a way in which to get some money into the franchises, into the economy by having a situation where you use maybe three venues which are completely closed to fans and the players can still go out and play the tournament in three weeks or four weeks."
KP also advised the fans to understand the critical situation and should refrain from watching live matches. 
"I don't think the fans need to be risked in this situation. I think the fans need to understand they can't watch a live game at the moment and they might not be able to watch a live game for the foreseeable future. [But] what would you guys give right now, to watch Mumbai Indians v Chennai Super Kings right now?", Pietersen questioned. 
Read More: Kevin Pietersen asks Virat Kohli to Stop Supporting MS Dhoni