I Don't Know Why People Are After MS Dhoni Says Coach Keshav Banerjee About #DhoniRetires Twitter Trend
Published 05/28/2020, 11:28 AM EDT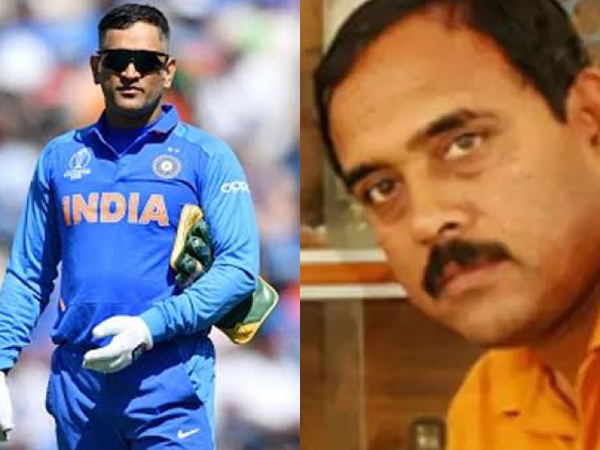 ---
---
The one rumour that has been making rounds within the cricket fan base is the retirement of MS Dhoni. Several people are of the opinion that the former Indian skipper is calling it quits when it comes to his international career.
ADVERTISEMENT
Article continues below this ad
Rumours confirming MS Dhoni has retired from international cricket continue to make their way across social platforms
The reason that this rumour does not seem to end has two primary reason. First, Dhoni has not played a single competitive event since the 2019 World Cup. Second, the BCCI's contracts for the upcoming season does not include Dhoni's name.
ADVERTISEMENT
Article continues below this ad
Furthermore, MS Dhoni was supposed to make his comeback to the field during Indian Premier League 2020. Unfortunately, the outbreak of COVID-19 deemed the tournament indefinitely postponed. As a result, Dhoni's fans started believing that he is not going to come back to international cricket.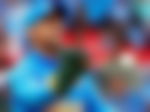 Keshav Banerjee opens up about the batsman-wicketkeeper's future
However, his coach, Keshav Banerjee, wants everyone to know that MS Dhoni is not the type who will call others to let them know he is retiring. He will follow a formal procedure of informing BCCI and calling for a press conference. Exactly the process he used when it was time to retire from Test Cricket.
"Dhoni is not the kind of person who will call up people and tell them 'I am retiring'. He knows how to do it. When he will feel it is time, he will inform BCCI and call a proper press conference and do all the things that need to be done. Like he did when he called time on his Test career."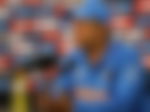 ADVERTISEMENT
Article continues below this ad
Furthermore, he said that it's not okay to believe everything that one hears on social media. Sometimes rumours become a trend and then it becomes difficult to keep track of which is true and which is false. In fact, Banerjee feels that if all things go well, Dhoni will be a part of the squad that plays T20 World Cup in 2021.
"You don't go by social media. There are many things that become 'trends' but end up as fake news. I don't know why people are after Dhoni."
"You will get to see in the IPL how fit Dhoni still is. He can play the T20 World Cup even if it is postponed. Even if it happens next year."
ADVERTISEMENT
Article continues below this ad