"I Don't Want to Commit to at the Moment", Ab de Villiers on his Comeback in T20 World Cup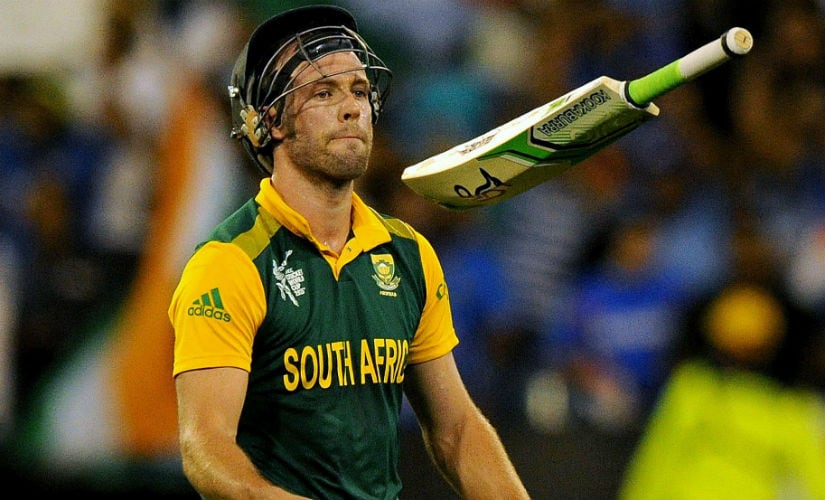 South African legend AB de Villiers is still not sure about his comeback in the South African cricket team. AB took the retirement for international cricket on May 23, 2018. He had declared this decision through a video. In the video, AB had said, "I have had my turn, and to be honest, I am tired."
However, last year during the 2019 World Cup, De Villiers had expressed his wish of making a comeback in the South African team again. This statement came after the poor performance of South Africa in the World Cup. There were rumors that the former Proteas captain will soon come out from his international retirement and would be a part of the South African squad for the 2020 T20 World Cup. But owing to the coronavirus outbreak, the tournament is most likely to get postponed to next year.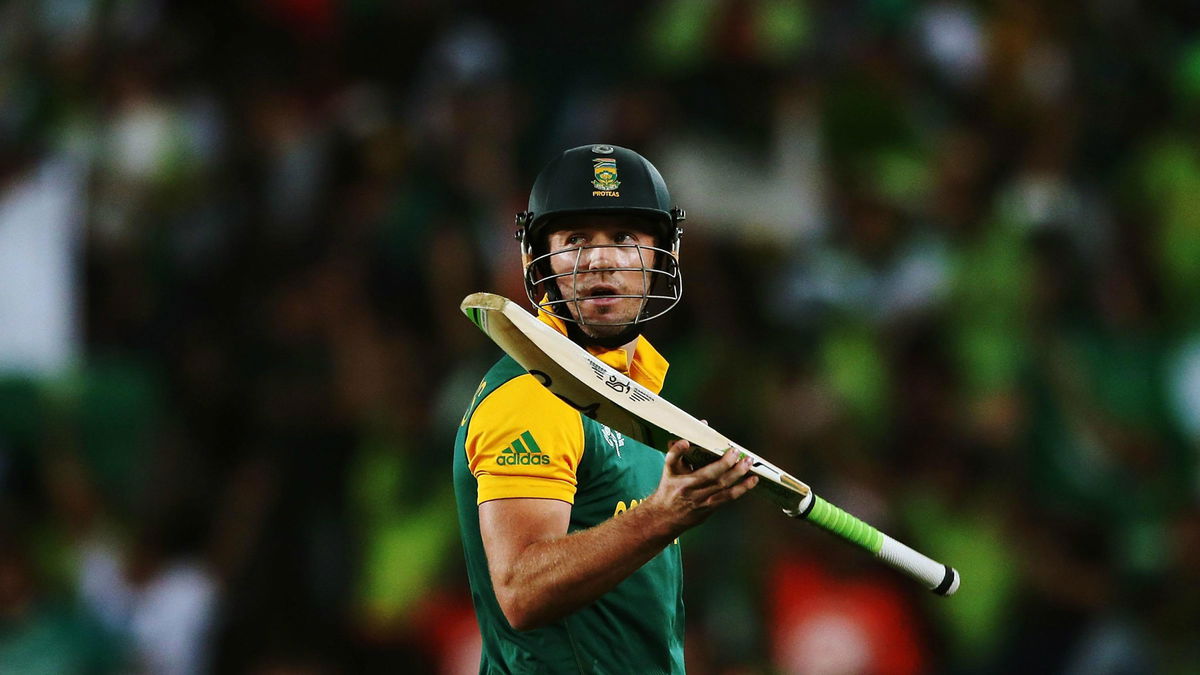 AB de Villiers speaks on being part of the T20 World Cup
While talking to India Today, Ab de Villiers spoke about his future plans and his past experiences. AB said, "Yes, things might change if the tournament [T20 World Cup] gets postponed to 2021, I don't know. To be honest, it is something I don't want to commit to at the moment because of past experiences… really getting hurt in the past."
He further added, "I sort of burnt myself in the past by committing to certain things I wasn't 100% sure of… not communicating as well as I wanted to, to the right people at the right time."
During the conversation, AB also revealed that Mark Boucher approached him during MSL 2019 to know how he loves the game so much and if he still has cricket left in him. 
De Villiers concluded saying, "He asked me where does this comes from and why do I love the game so much. He asked me 'Doesn't it mean you still have a story to tell at the international level?'. I told him 'I have never closed that book I always wanted to play'. Had some obstacles to cover in the last 3-4 years from a personal point of view. I always loved playing cricket and always loved hitting the cricket ball. There were lot of other factors involved with me not contributing to the game as much as I should have,"