"I think IPL changed their cricket" – Shahid Afridi
Published 02/25/2020, 1:02 AM EST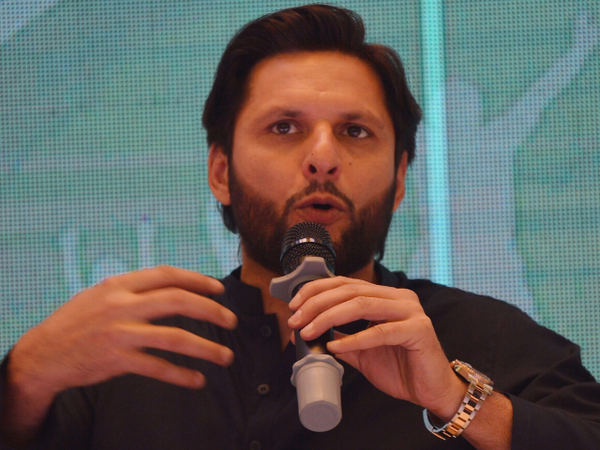 The Indian cricket team is making their mark across all formats. They are number one in Test series rankings for the last four years. Additionally, the team is just four points behind England in ICC ODI rankings. This success of the team is due to the relentless effort of the members and Captain, Virat Kohli, to reach the next level. However, Shahid Afridi is of the opinion that the Indian Premier League has contributed significantly in the rise of Indian cricket.
ADVERTISEMENT
Article continues below this ad
Shahid Afridi opens up about IPL's contribution to Indian cricket
Afridi believes that the IPL seasons open the gate for budding players. The newcomers and youngsters learn to deal with the pressure of International cricket even before making their debut.
ADVERTISEMENT
Article continues below this ad
"Their new players after having played in the IPL with top foreign players and having shared the dressing room with them are ready when they come into international cricket. They are ready to cope with the pressure at this level."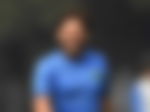 Not only did he talk about the benefits IPL offers to newcomers, he opened up about PSL as well. He believes that the Pakistan Super League is truly helping the young talents of the country by giving them a platform to perform.
Read: "He damaged relationship between India and Pakistan" – Shahid Afridi on Narendra Modi
ADVERTISEMENT
Article continues below this ad
"Already we are seeing some good young players coming through the league. When you play with or against top international players before big crowds, you learn to handle the pressure."
Afridi's opinion on exposure given to newcomers
Even though Shahid Afridi doted on the benefits of both IPL and PSL, he did raise concerns about the exposure given to the newcomers. According to him, it is important that the young players first get the feel of domestic cricket. Their introduction to international cricket should come following the domestic experience.
ADVERTISEMENT
Article continues below this ad
Coming to his own career path, he plans to continue playing in leagues till the time he is fit and can perform. Currently he is playing for Multan Sultans at PSL 2020.
"It is about being on the field and being able to perform for your team."