"I Think It Might Affect His Performance" – Darren Gough Believes Ben Stokes Will Play Differently Without The Presence Of An Audience
Published 06/07/2020, 6:16 AM EDT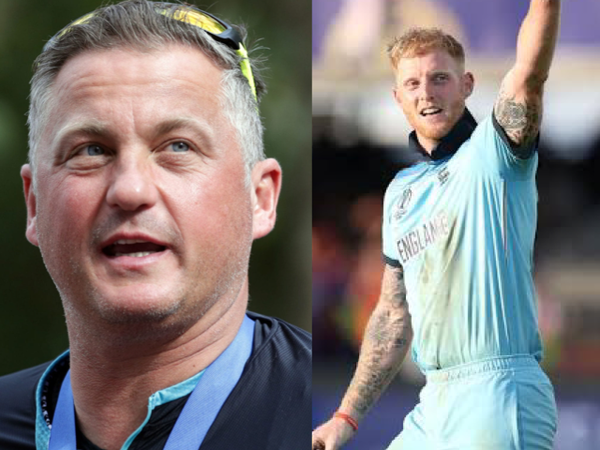 ---
---
Darren Gough is of the opinion that if cricket resumes without an audience, then there is a possibility that player performances might be affected. One player he mentioned by name in this context is Ben Stokes.
ADVERTISEMENT
Article continues below this ad
Darren Gough believes Ben Stokes will be performing differently when there is no audience
Darren Gough believes that Ben Stokes is one who will always perform on the field when a big match is on. In fact, his performance level soars when a lot is at stake during the match. Therefore, once cricket resumes and there is no live audience for a while, it will be an interesting event to see how Stokes performs then.
ADVERTISEMENT
Article continues below this ad
"We have seen Ben Stokes whenever there is a big game on, when there is something really at stake in a match, he steps up and always delivers."
"So it will be interesting to see how someone like him, the greatest cricketer arguably in the world at the moment, how he performs with no crowd. I think it might affect his performance just a little bit."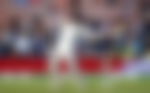 ADVERTISEMENT
Article continues below this ad
The former player is of the opinion that players react differently to the presence and absence of a crowd
On the other hand, Gough mentions how each player has a different response to the crowd. While some players might not let the absence of an audience impact their game, such may not be the case for all players. However, at the end of the day he believes that it will not make a difference and each player will be ready to play without spectators.
"I don't think it makes any difference to the players. Of course some players react to crowd more than other. Graeme Gooch is to say that about me. He used to say the bigger the crowd they better I play."
ADVERTISEMENT
Article continues below this ad
"But for some players it doesn't matter, they will still deliver. We are talking about small percentages in performance."
The veteran England player has represented the country in 58 Test Cricket matches and 159 One Day Internationals.