"I Think That They Gave The Wrong Result" – Glenn Turner Talks About Ben Stokes's Boundary During 2019 World Cup Finals
Published 04/21/2020, 5:30 AM EDT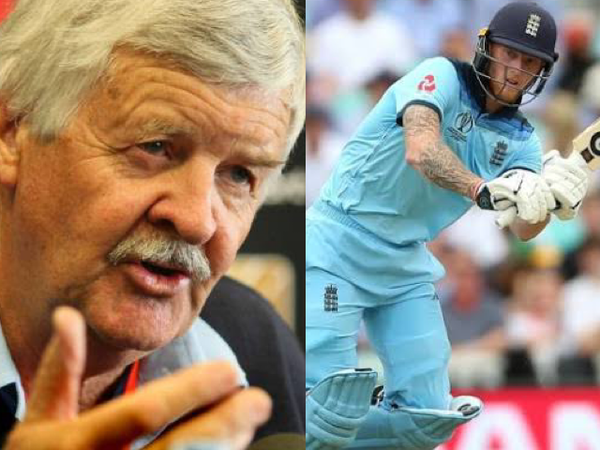 The 2019 World Cup finals ended with England emerging victorious. However, there were several criticisms about the specifics of the achievement. As of now, Glenn Turner is putting forward his opinion of how Ben Stokes should have been given out instead of a boundary.
ADVERTISEMENT
Article continues below this ad
Glenn Turner believes the umpires made a wrong call during the finals
So, what happened was, at the end of the match, one particular delivery got deflected off Ben Stokes's bat and ended with a boundary. It was this boundary that helped massively in England reaching a tie-breaker with their opponent New Zealand.
ADVERTISEMENT
Article continues below this ad
However, the former New Zealand player feels that this was not the right call.
"I think that they gave the wrong result. But to have given out the man of the match at the time for obstructing the field which ought to have happened would have of course changed the result", he said while talking to stuff.co.nz.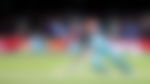 Initially ICC's rule after a super over was to count who got more boundaries. Due to innumerable criticism about this rule, ICC has abolished it to take up a multiple Super over approach.
The former player comments about the massive change of power within the game
ADVERTISEMENT
Article continues below this ad
Furthermore, Glenn Turner believes that right now it's money that talks in the cricket world. Considering tournaments such as T20s which are making more money, other important forms of tournaments are going to the background.
"That is only happening because of the money that they can get from that and of course the argument too, is that it is getting more people interested in the game."
Finally, he adds that the game is now shifting to the hands of senior players. Therefore, even management and administration is stepping aside and letting these players run the show. According to Glenn Turner, players are sacrificing the time they should be giving to the national team.
ADVERTISEMENT
Article continues below this ad
"But the thing that is happening, which I see as a mistake, is that they are getting full 12-month retainers while being able to sign contracts with as many other people as they can and not making themselves fully available for New Zealand. That's too big a sacrifice I feel."