Indian batsman Rohit Sharma last played for India in the five-match T20 series against New Zealand. He was ruled out of ODI and Test series against New Zealand due to his calf injury in the final match of the T20 series. 
Rohit was expected to return to the field in the Indian Premier League 2020. However, the chances of BCCI conducting the tournament this year looks bleak. 
Due to the coronavirus outbreak in the country, there is a complete lockdown for 21 days. As a result, all the sporting events have either been suspended or canceled. 
The COVID-19 pandemic has affected the IPL 2020 too as it has been postponed to April 15. Rohit admitted that he was excited to play the game again but with the lockdown, he would have to wait for some more time. 
"I was injured for two months so have been itching to play. When I got the news that everything was going to be postponed I was very sad. I definitely miss playing the game.  I was really looking forward to playing in the IPL," the right-hander said."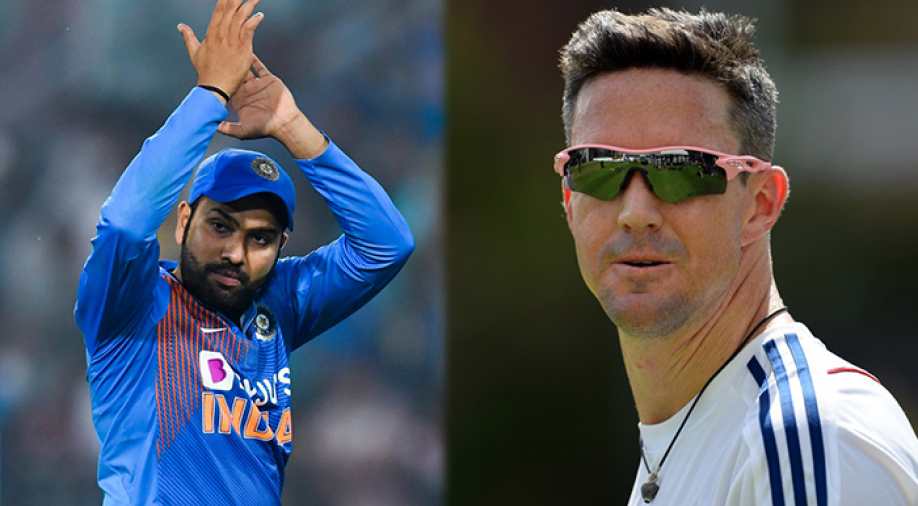 Rohit Sharma uses stairs to stay fit
The Indian opener joined England former captain Kevin Pietersen in an Instagram live chat on Thursday. Kevin was ecstatic to have Mumbai Indians captain with him. 
While talking about how to maintain fitness during the lockdown, Rohit told that he uses stairs of his building to remain fit physically. 
"It's very hard actually (to stay fit). I live in a building which has about 54 floors and we had to stop all the indoor and outdoor activities. So just been running up and down the stairs. Not 54 floors but about two or three floors up and down and doing some conditioning exercises here and there," Sharma confessed. 
Further, the 32-year-old urged people to stay indoors and be in self-isolation. He also praised the citizens for their awareness regarding this critical situation. 
Rohit exclaimed, "Regardless of all that, the safety of the country and the whole world is important. And I can see that there is a lot of discipline in the country. In India, I can see that people have been disciplined in the lockdown."