I will Like To See MS Dhoni As Part of T20 World Cup Squad Says Kris Srikkanth
Published 04/20/2020, 3:31 AM EDT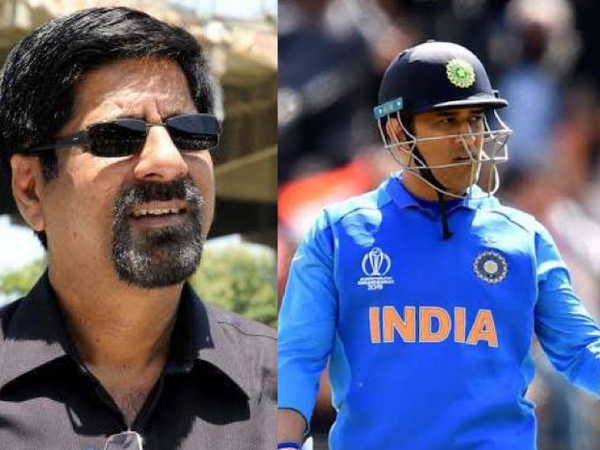 Krishnamachari Srikkanth, the former Indian player, said that he continues to be a fan of MS Dhoni. In fact, he says that he expects to see the former Indian skipper as a part of the T20 World Cup squad. According to the schedule, the T20 World Cup will take place during the October-November window in Australia.
ADVERTISEMENT
Article continues below this ad
There is no saying whether MS Dhoni has a future with the Indian team or not
Now, MS Dhoni has not participated in any competitive event since the 2019 World Cup. He has been on a self-claimed sabbatical leave. However, Indian Premier League 2020 was supposed to be his comeback to the field. Dhoni was returning as the captain of Chennai Super Kings. Unfortunately, due to the COVID-19 outbreak, IPL 2020 has been indefinitely postponed.
ADVERTISEMENT
Article continues below this ad
The word was that the selection committee of the T20 World Cup squad will observe MS Dhoni during IPL 2020. Whether he secures a position in the squad or not would have depended on his performance. To everyone's dismay, there is no IPL happening anytime soon. Hence, there is no saying if the committee will even consider Dhoni for the team or not.
ADVERTISEMENT
Article continues below this ad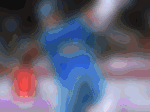 Kris Srikkanth gives his opinion about the former skipper's chances of making the T20 World Cup squad
Krishnamachari Srikkanth says that it is important everyone realises MS Dhoni's contribution to Indian cricket. Furthermore, he adds that the past cannot be evidence of his present form. If Dhoni at all plays T20, then all eyes will be on him.
ADVERTISEMENT
Article continues below this ad
"We have freedom of speech so anybody can give an opinion, I am not Sunil Joshi (national selector) so I cannot decide. I am a fan of Dhoni so I would like to see him in the squad, but it is not my call", Says K. Srikkanth while talking to ANI.
Even though IPL 2020 was supposed to determine Dhoni's future with the Indian team, his past contributions cannot be completely disregarded. The selection committee must take into consideration the skills of the batsman-wicketkeeper along with the fabulous form he showed during the CSK practice camp at Chennai. If all else fails to work, the selection committee must give MS Dhoni a chance to present his current form.