"If it comes to that, I'm sure that's something that the players will look at" – Tim Paine on Pay Cuts
Published 04/01/2020, 6:27 AM EDT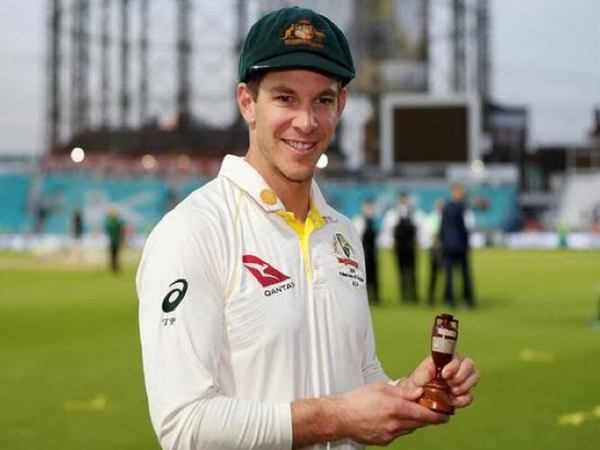 Cricket players around the globe are doing their bit to help nations fight the battle against Coronavirus outbreak. Now, Tim Paine of the Australian Cricket team comes forward with his take on the matter.
ADVERTISEMENT
Article continues below this ad
Tim Paine speaks up about possible pay cuts
Tim Paine says that all the players are aware of the situation. Hence, if the need of pay cut arises, then players will accept it. In fact, his opinion is that any measure to retain the cricket economy will be acceptable by the players.
ADVERTISEMENT
Article continues below this ad
"If it comes to that, I'm sure that's something that the players will look at. But there are bigger issues going on around the world at the moment."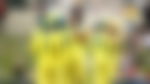 Tim Paine was a victim of a robbery on Tuesday. He had moved his car outside to make room for a garage-gym. Unfortunately, his wallet which was in the car got stolen. This may have been an act of desperation from an individual struggling to survive or just a pure theft. However, he says that the Australian players understand the financial help that citizens and the nation requires to fight the battle against Coronavirus.
ADVERTISEMENT
Article continues below this ad
Next, he speaks up about the upcoming series which will most likely get rescheduled. According to Tim Paine, he believes that players will want to finish every series and will be willing to play matches at a stretch. However, all players around the globe understand that missing certain Test cricket matches will not harm anybody.
"I think all players will be in favour of trying to finish that in any way we can. But again if it doesn't happen as I said there are bigger issues in the world and missing a few Test matches isn't going to hurt us."
All boards need to work together for the world to function normally again
ADVERTISEMENT
Article continues below this ad
Finally, coming to the schedules, he says that every cricket board around the world will have to function differently for the upcoming year. Everyone needs to work together to ensure normalcy comes back within the sports industry.
"I think all sporting codes and businesses are going to have to do things slightly differently going forward. Again it's about working together."