"If you think there is burnout then don't play IPL" – Kapil Dev
Published 02/28/2020, 4:53 AM EST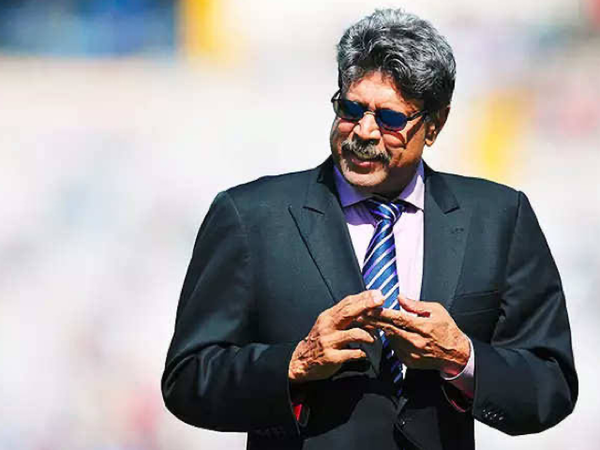 Former Indian Captain, Kapil Dev, suggests that Indian players should skip the IPL 2020 if it's too much.
ADVERTISEMENT
Article continues below this ad
Kapil Dev feels players should not prioritize IPL
Recently, Virat Kohli expressed his concerns and frustration over the cramped schedule that India has. In fact, India has been on road since the World Cup 2019.
ADVERTISEMENT
Article continues below this ad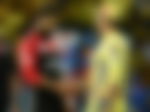 However, Kapil Dev came forward with the opinion that players should prioritize international leagues more than the cash-rich Indian Premier League.
"There you are not representing your country. So if you think you are burned out, you can always take a break during the IPL. When you are representing your country, the feeling should be different."

Not only did he talk about the current players, he gave his own example as well. He says that a player getting burned out is common. For example, when a bowler is not being able to take wickets or a batsman is not being able to score runs. He makes the point that frustration arising from performance is an emotional thing. Therefore, when and how a player feels burned out cannot be pre-determined.
"You take seven wickets and bowl 20-30 overs a day, you don't feel tired. You bowl 10 overs and give away 80 runs and don't pick a wicket you feel more tired."
ADVERTISEMENT
Article continues below this ad
It is important to balance physical and mental health
On the other hand, Kapil Dev refuses to comment on the loss that India suffered at the hand of the Kiwis. He believes that assessing a situation by viewing it on television will be difficult and is unfair.
However, even though he did not comment on the loss, he did comment on the balance players need. His point is that while the games and schedules during his time were not as congested as now, the players still needed to manage their physical and mental health.
ADVERTISEMENT
Article continues below this ad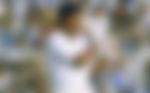 During his 16 years of career, Kapil Dev has never missed one Test based on fitness.