Australian all-rounder James Faulkner is hoping for a chance to make a comeback in one-day cricket for Tasmania. James played for the Tasmania state team of Australia in 2017. He has been omitted from the contract list of Tasmania cricket players for the 2020-21 session. 
Faulkner has played 63 first-class matches, scoring at an average over 30. He has picked up 192 wickets at an average of 24.78. Though the batsman is out from the Tasmania team, he is hoping for another chance. James is still an active part of the team squad and training. While talking to cricket.com.au, Faulkner revealed, "I'm still available to play, I'm still training, I'm still on the Zoom calls with the squad and the team chats. Obviously I want to play for as long as I can."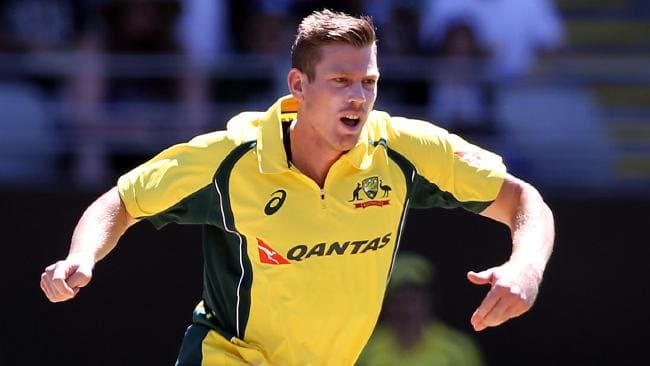 I will play if they want me too: James Faulkner
Analyzing his chances of playing again, James said, "Throughout last season I was speaking to Griffo (Tasmania's head of high-performance Adam Griffith) and Wadey (state captain Matthew Wade) about what I was potentially going to do, what the plan could be, that maybe I don't sign but still play. It gives them the option to sign someone else, add a bit more depth to the squad."
During the interaction, James Faulkner admitted that his priority right now is to keep playing for the Hobart Hurricanes in the Big Bash League (BBL). The hard-hitting batsman has played for Australia in 69 ODIs and 24 T20s. He has also played a lone Test match.
"I'm still contracted to the Hurricanes and that's the main priority for Cricket Tas and myself, to be fit and ready to go because the last couple of years I've done pretty well with them. And then I will still be available for the one-dayers. I will play in them if I'm fit and they want to play me, and vice-versa," added Faulkner.