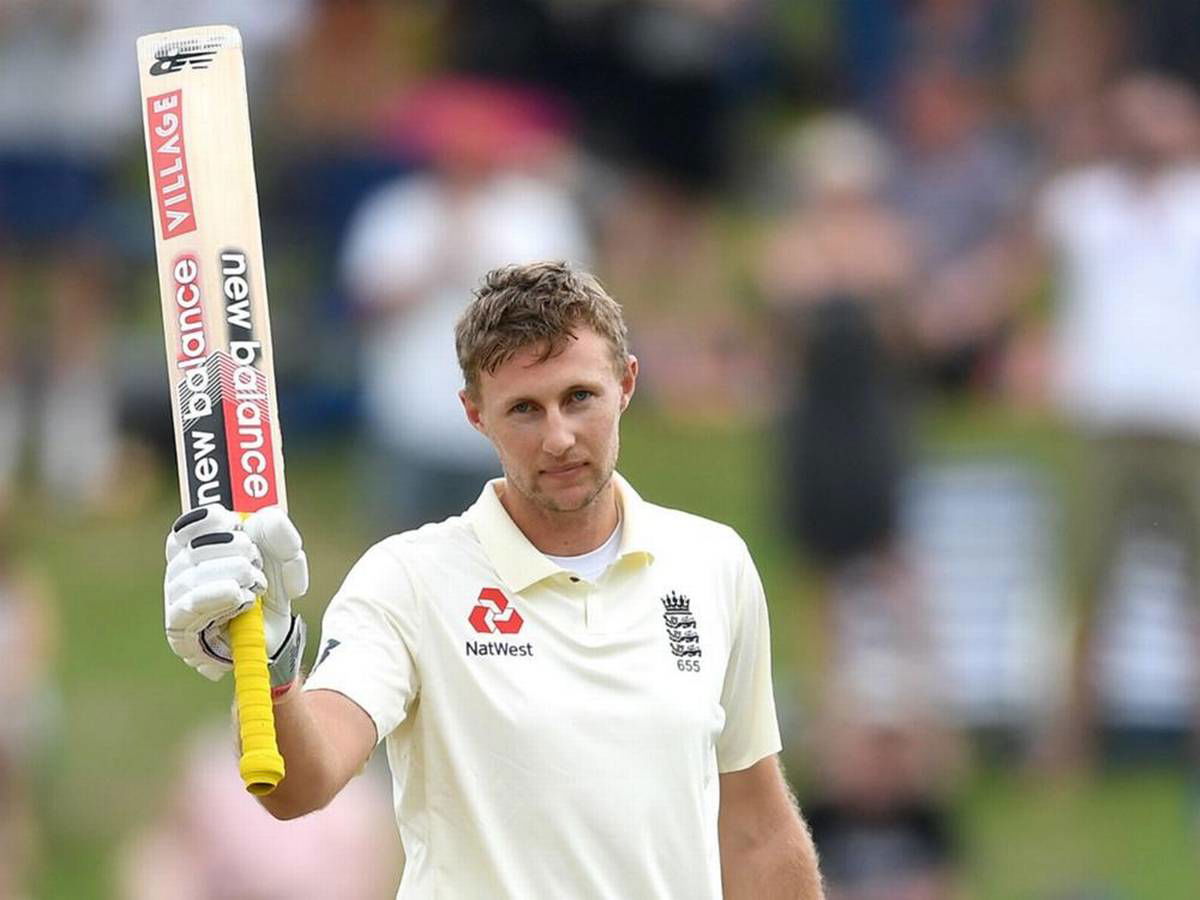 England test cricket captain Joe Root said that he is positive about the fact that the test cricket will take place in England in 2020. He said that ECB should host home test matches if even the players have to be quarantined for a period of 2 months. 
The entire world is in lockdown due to the coronavirus pandemic. As a result, there has been a full stop on the game of cricket for the past few months. The pandemic has badly affected the home cricket season of England. As of now, ECB has postponed the 3-test series against West Indies and the start of Pakistan's visit to the country has been delayed until July 1.
The abandonment of the lucrative test matches will also weaken the financial condition of the England and Wales Cricket Board. ECB's chief executive Tom Harrison said that a totally wiped out season could cost the board $469 million. Some reports have suggested an expanded squad of up to 30 could remain in camp for as long as nine weeks, with Tests played behind closed doors.

We would love to get back out there: Joe Root
English cricketer Joe Root is hopeful about playing test cricket in the coming weeks. He said that the British government should give some relaxation to the authorities to conduct the tournaments. In this way, we can play some cricket if not all the pending matches. 
Joe told the Cricket Show on Star Sports, "I'm very optimistic, hopefully, that can be the case and it would be a real shame if it wasn't. I think a number of people are desperate to see live sport back on telly (television). The guys are all very much missing playing and would love to get back out there."
Root also added that the safety of both the players and the audience should be the prime concern of the authorities. He also praised ECB for shortening the tour of Sri Lanka in March because of the coronavirus scare. 
Joe quoted, "Safety is paramount and we need to make sure everyone involved is absolutely safe. I'm sure the discussions will progress and we'll get more information and get closer and closer to cricket being back on and international cricket being played."