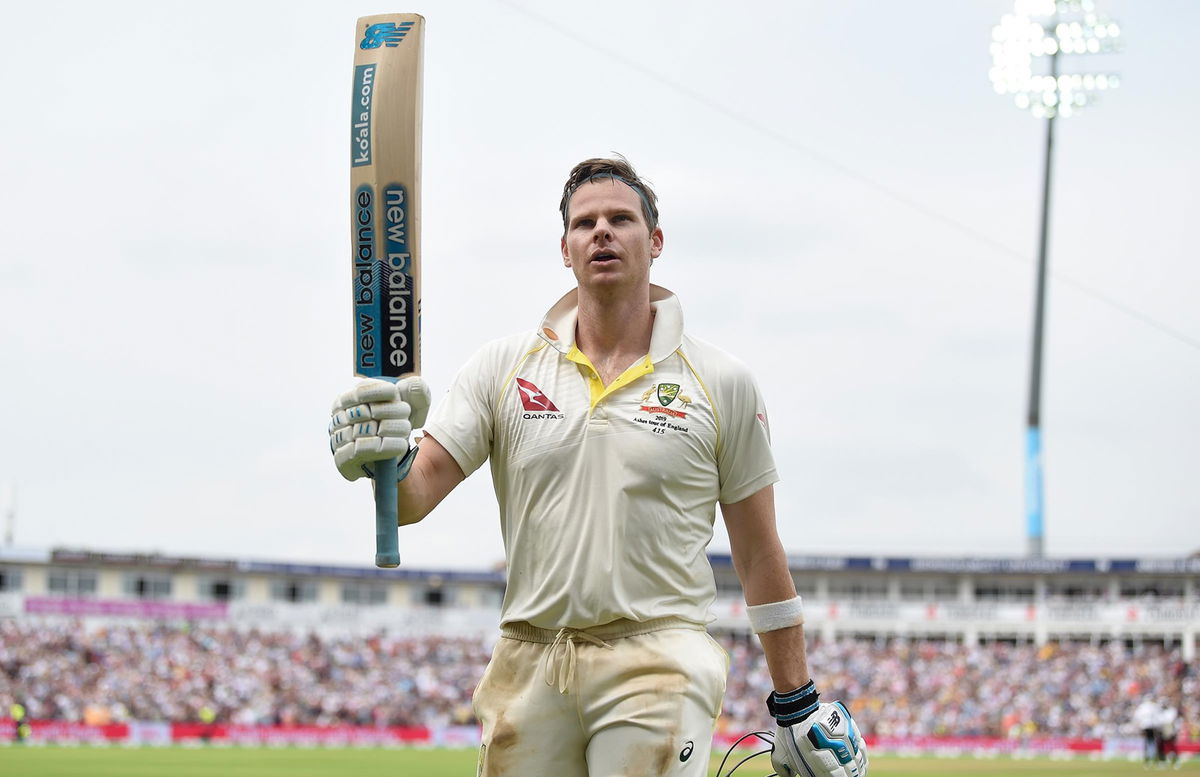 Australian batsman Steve Smith wishes to win a test series in India. India has been the number 1 test team in the world for about 3-4 years now. The team is doing exceptionally well under Virat Kohli's captaincy and is unbeatable in the home conditions. 
Recently Steve Smith was live on the Facebook page on his IPL franchise Rajasthan Royals. Smith was chatting with the spin bowling consultant Ish Sodhi of Rajasthan Royals. 
During the course of the interview, the cricketer revealed that he would love to win a test series in India. 
Smith told, "As an Australian cricketer, the Ashes and the World Cup is big but India is the no.1 team in the world. It's a very difficult place to play Test cricket, so would love to win a series there," 
Notably, Australia has won only 5 test series in India. Their last Test series win came in 2005, five years before Steve Smith made his debut. 
Smith under his captaincy recorded a massive win of 333 runs in a test match against India in Pune during the 2017 series. However, the Indian team bounced back and managed to win the next two matches thereby winning the series.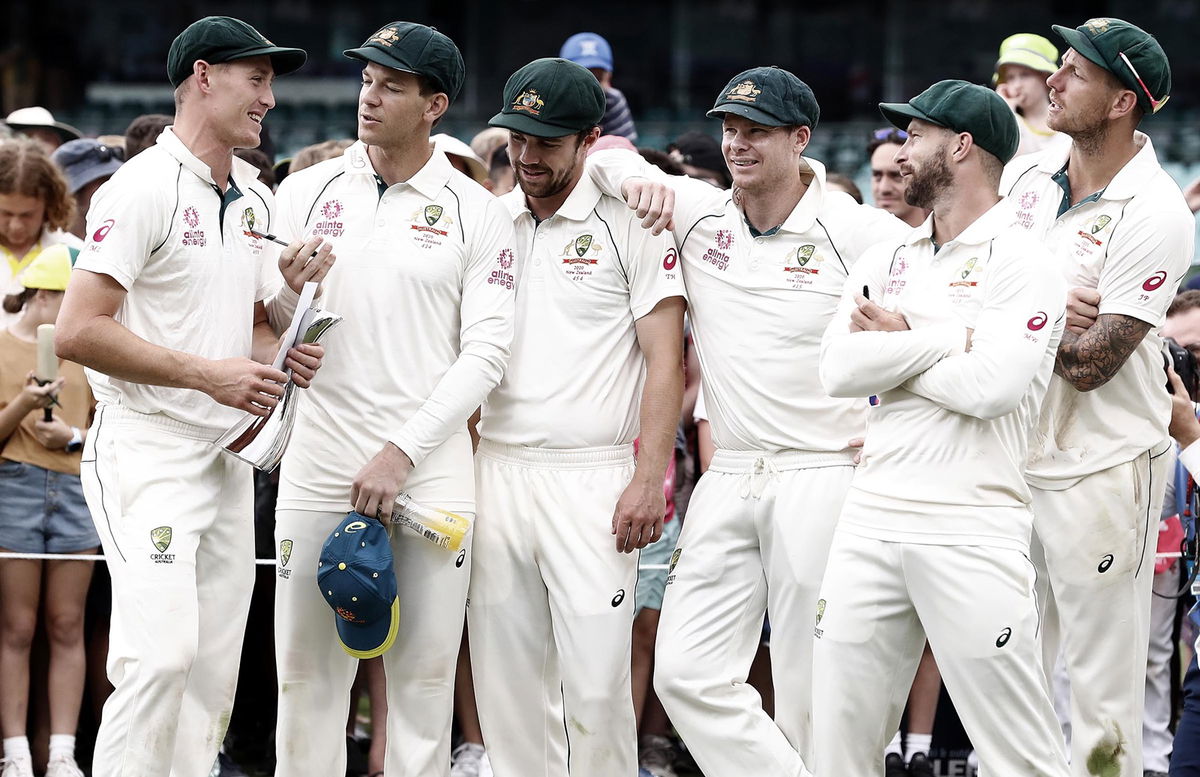 Jadeja is difficult to play: Steve Smith
The 30-year old further talked about the performance of Indian all-rounder Ravindra Jadeja. 
He said that the spinners are consistent with their length. Praising Jadeja, Smith added that it is extremely difficult to bat against him in the subcontinent.
Former Australian captain admitted, "If you can hit the good length consistently, especially if it is a wicket that is offering spin, then you are in,"
"Someone like Jadeja in the subcontinent — why he is so good is that he just hits that good length. One ball skids out, one spins but it just looks the same out of the hand" 
Steve Smith plays all the three formats for the Australian cricket team. He made his comeback in 2019 after observing a suspension of one year. Smith and his fellow mate David Warner were suspended from international cricket for one year due to the ball-tampering scandal in South Africa in 2018. 
At present, Smith is the number 1 test batsman in the world followed by India's Virat Kohli in the second place. 
Read More: IPL 2020 : "I Think a Shortened IPL is Possible" says Dav Whatmore