Indian Players Score For Themselves And Not The Team Says Inzamam-ul-Haq
Published 04/23/2020, 12:36 PM EDT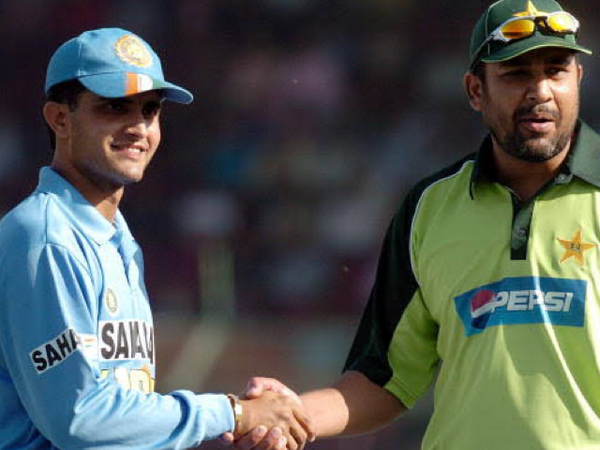 ---
---
Inzamam-ul-Haq, the former Pakistan captain, made a bold comment about the veteran Indian players and their way of scoring.
ADVERTISEMENT
Article continues below this ad
Inzamam-ul-Haq talks about the biggest difference between the Indian and Pakistan team
According to him, the Indian players score for themselves while the Pakistan players score for the team. Inzamam-ul-Haq made this comment about the Indian players while talking to Rameez Raja on his YouTube channel.
ADVERTISEMENT
Article continues below this ad
While speaking to the him, Inzamam-ul-Haq says that the reason behind the runs are made different heavily between the two teams. This is one of the major differences when it comes to the Indian and the Pakistan team.
"When we played against India, their batting was more powerful than ours on paper. Even (though) our batsmen scored 30 or 40 runs, they were for the team. But for India, even if they scored 100 runs, they played for themselves."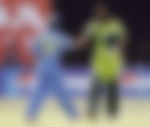 ADVERTISEMENT
Article continues below this ad
However, it feels as though Inzamam-ul-Haq is missing the entire point of scores. Regardless of why Indian players make runs, they're still the ones who are emerging victorious when the matches are being played. At the end of the day, it does not matter whether the batsmen score for themselves or the team, winning is winning. On top of that, Indian players have shown team spirit time and time again on the field. Hence, it is not exactly justified to question their method of runs.
The pakistan players talks about Imran Khan's leadership style
Inzamam-ul-Haq even made a comment on why everyone respects Imran Khan. He said that Khan believed in backing players even on days that they could not perform. This made him one of the greatest leaders of the Pakistan team.
ADVERTISEMENT
Article continues below this ad
"He would not drop any player if he failed in one series as he believed in giving the player a long rope and this the biggest reason why everyone in the side respected him so much."