IPL 2020: 13th Annual Cricket Carnival Most Likely Cancelled, No Mega Auctions in 2021
Published 03/29/2020, 1:54 PM EDT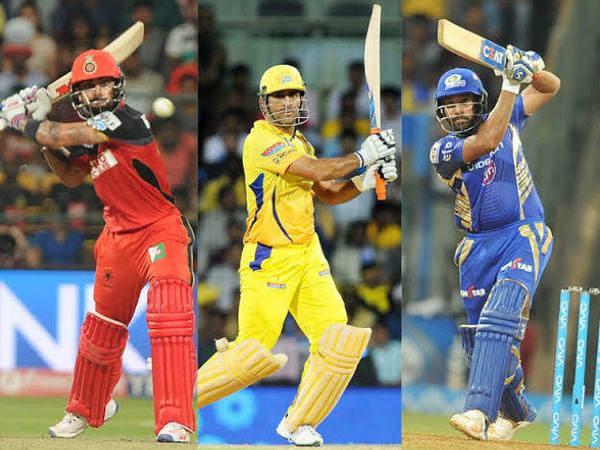 ---
---
The spread of Coronavirus is posing to be a great hindrance for IPL 2020. The 13th season of the annual cricket carnival of the world was supposed to initiate on the 29th of March. Unfortunately, due to the rise in positive cases of COVID-19, it is highly probable that the tournament will not take place this year.
ADVERTISEMENT
Article continues below this ad
IPL 2020 was supposed to commence from the 15th of April
Initially, the franchises agreed to go ahead with the tournament behind closed doors. Regrettably, the Indian Government put a ban on issuing visas. Considering the essence of the game is to have global players participating, the franchises did not want to go forward without the foreign players. The ban will supposedly come to an end on 15th April.
ADVERTISEMENT
Article continues below this ad
Another consideration was to have the tournament by reducing the number of matches. However, this remained a drafted idea and did not move forward.
As of now, there is no official confirmation of the cancellation by the BCCI. However, it is expected that the BCCI along with the IPL 2020 franchises will address the issue on 15th April. The nationwide lockdown will come to an end on that date.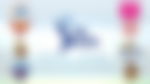 No mega auctions for IPL 2021
Now, if the ultimate decision is to cancel Indian Premier League 2020, then there will no mega auction for 2021. The situation will be that the tournament of 2020 will move forward in 2021. However, franchises might be able to select few new players for 2021.
ADVERTISEMENT
Article continues below this ad
An IPL Source said, "We will inform the franchises once we get final confirmation from the Indian government, the same season can continue next season."
The President of BCCI, Sourav Ganguly, said that the authorities are monitoring the situation closely. They can only arrive at a decision after sufficient observation. There are over 1000 cases of Coronavirus in India. Therefore, it will be impossible to hold the tournament if the primary protocol is to ensure social distancing.
BCCI Secretary, Jay Shah, said "The board will continue to monitor and work closely with the Government of India, state governments and other states regulatory bodies to decide on the future course of action in the best interest of public health."
ADVERTISEMENT
Article continues below this ad