IPL 2020: BCCI President Sourav Ganguly Will Be Giving a Statement on Monday 13th April
Published 04/12/2020, 6:11 AM EDT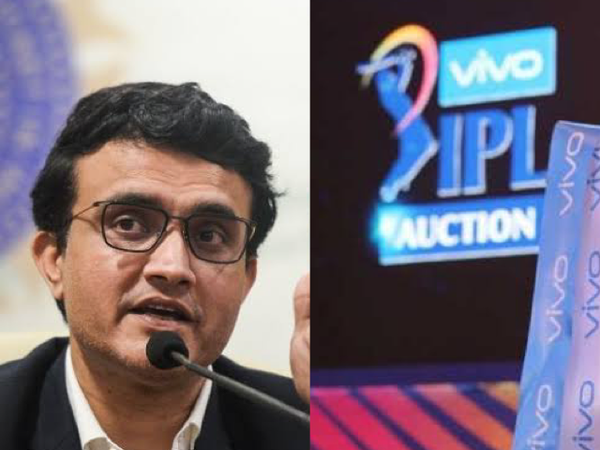 ---
---
IPL 2020 is on the line and there is no saying when the 13th season will actually take place. In fact, even the BCCI President, Sourav Ganguly, does not have an update unless his meeting with the office bearers on 13th April takes place.
ADVERTISEMENT
Article continues below this ad
Sourav Ganguly opens up about the future of IPL 2020
"I will be able to give an update on that on Monday after speaking to the other office-bearers (of BCCI)", he says while talking to the New Indian Express.
ADVERTISEMENT
Article continues below this ad
IPL 2020 came to a grinding halt due to the outbreak of Coronavirus. The BCCI and Indian Premier League committee took the decision to postpone the date from 29th March to 15th April.
However, it seems as though the Indian Government will be extending the lockdown period even after the 21 days end.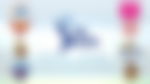 Additionally, Sourav Ganguly says that right now the world is at a standstill. Therefore, in a situation like this sports events like IPL 2020 do not take precedent over normal living conditions.
ADVERTISEMENT
Article continues below this ad
"In my 46 years of life, I never experienced anything like this. Not just that, the world has never seen anything like this. And I hope nobody sees this situation again. The entire world is thinking how many people may die in the next two weeks! It's unbelievable."
Former Indian skipper sheds light on his daily routine during lockdown
Furthermore, he adds that even his normal life is not the same. Previously he did not stay at home but instead he was always working for the BCCI and ICC. Right now, his daily routine includes working from home, working out at his home gym, and spending time with his family.
ADVERTISEMENT
Article continues below this ad
"Locked down like everyone else, I am at home with family. These are rare moments in the sense that others normally stay at home. I don't. That has changed. I'm doing some BCCI and ICC work. I rest, watch a bit of TV, do a bit of fitness training at the gym I have at home."