IPL 2020: Foreign Players Will Not be Able to Fly-In Before 15th April
Published 03/12/2020, 3:26 AM EDT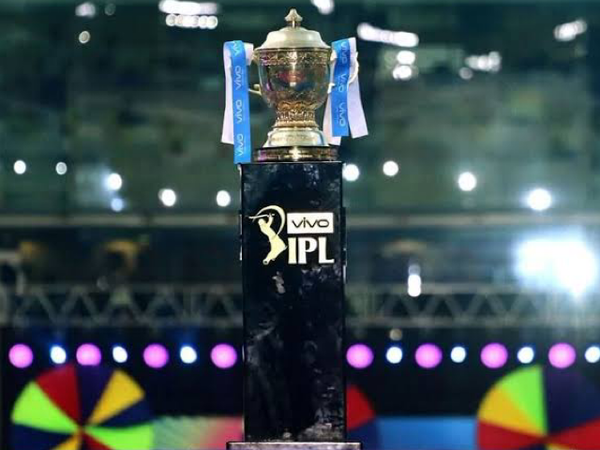 ---
---
The Coronavirus outbreak is causing nations to  shut down. Therefore, amongst this is the fate of IPL 2020. The cash-rich celebrity-status event is going to commence on the 29th of March. However, as of now, exactly what will happen for the event is still an on-going decision.
ADVERTISEMENT
Article continues below this ad
Even though the BCCI ensures the audience and the franchises that they are taking all safety measures, the Government of India is looking to modify the conditions of IPL 2020.
Foreign players will not be able to fly in for IPL 2020
ADVERTISEMENT
Article continues below this ad
First of all, due to the virus spreading like wildfire, officials are implementing visa restrictions in various categories. Hence, any foreign player who must fly in for the event will not be able to do so before the 15th of April. As per the Government's decisions, there is a ban on all foreign visas existing within the system. The only categories that are not falling under this ban are diplomatic and employment. This ban will prevail until the 15th of April.
"The foreign players who play in the IPL come under the Business Visa category. As per the government's directive, they can't come till April 15."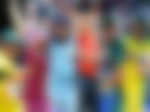 The fate of Indian Premier League 2020 is yet to be decided
There are already over 60 positive cases of Coronavirus in India. Globally the virus has caused more than 4000 deaths. In light of these events, there will be an official meeting on 14th March. This meeting will decide the fate of Indian Premier League 2020.
"All decisions will be taken by the GC in Mumbai."
ADVERTISEMENT
Article continues below this ad
Previously, the Health Minister of Maharashtra, Rajesh Tope, insisted the event be postponed. He believes that the gathering of large number of people during a time when the virus is spreading is not a great idea.
"There is always a possible danger of spread (of contagious diseases) when large numbers of people gather in one place… Such (IPL) events can always be organised later."
At that point, the BCCI officials dismisses the notion and announces that the IPL 2020 will go forward according to existing plans.
ADVERTISEMENT
Article continues below this ad
However, right now only time will tell whether IPL 2020 will face a reschedule or whether it will be a no-audience event.