IPL 2020 Franchises Prepare To Call-Off The Event
Published 03/16/2020, 11:26 AM EDT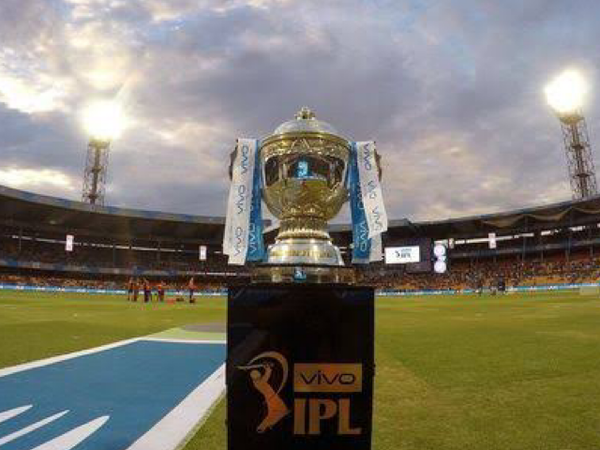 ---
---
IPL 2020 is one of the biggest events that happen in India and in the cricket industry every year. It is rightfully the annual cricket carnival. However, due to the coronavirus outbreak, several notions are making their way to and fro. Ultimately, the BCCI and the franchises will have to come to a decision about the fate of the event.
ADVERTISEMENT
Article continues below this ad
Franchises will get on a call to decide the future of IPL 2020
All the eight franchises are getting together for a conference call to figure out how to proceed. Obviously, the safety of every individual associated with the event comes first. Therefore, it is probable that all the franchises are gearing up to incur a loss. The ideal situation will be to have the match without an audience. Unfortunately, the Indian Government is imposing bans on foreign visas. All things considered, the franchises have already disagreed to have IPL 2020 without the foreign players.
ADVERTISEMENT
Article continues below this ad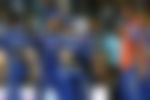 The IPL 2020 committee did put forward a plea to grant the foreign players visas. However, it did not go through. The concern is even if the visas go through, there is no guarantee the foreign boards will allow their players to travel during such times.
ADVERTISEMENT
Article continues below this ad
Regardless of everything, the management agrees that health and safety comes first
An IPL official said, "We are having a conference call today in the evening and we will discuss the situation, but just look around. Schools, colleges, malls, theaters have all been closed. In fact, even gyms have closed now after the fresh directive from the health department. So, in such a scenario, it is only obvious that we might get to a situation where the league may have to be called off for a season."
It is understood that the possibility of the event getting called-off for a season is high. The losses that the franchises will occur come out to be at least 15-20 crores INR. Even though tickets and other aspects are insured, the franchises still have to pay the salaries and the organisation fees.
ADVERTISEMENT
Article continues below this ad