IPL 2020: Maharashtra Government Puts Two Cards on the Table
Published 03/12/2020, 5:12 AM EDT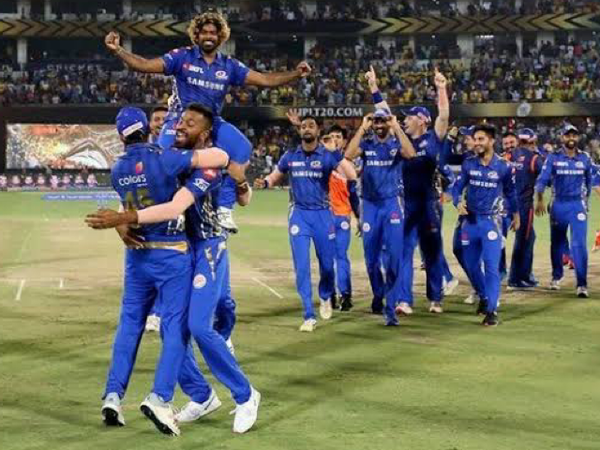 ---
---
The Coronavirus is taking over the world at an alarming rate. Therefore, one of the first events that the Indian Government is showing concerns for is the IPL 2020. The event is due for the 29th of March and speculations are making rounds regarding delaying and rescheduling the event.
ADVERTISEMENT
Article continues below this ad
Maharashtra Government puts two cards on the table regarding IPL 2020
The Maharashtra Government is taking this matter extremely seriously. The Health Minister, Rajesh Tope, is already suggesting that officials delay IPL 2020 or it commences behind closed doors. However, at that point BCCI officials disregarded the suggestions. They announced that the event will go ahead as per plans and BCCI is taking all necessary precautions.
ADVERTISEMENT
Article continues below this ad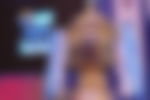 Now, the Indian Government steps in with the announcement that there will be visa restrictions on certain categories. Due to this foreign players will not be able to come to India until 15th April. Following this, the Maharashtra Government is putting two cards on the table. One is the entire IPL 2020 faces a reschedule for a later date. Otherwise, the second option is to proceed with the event without any audience. Therefore, it will be viewable by the audience via digital streams only.
This statement from the Government comes right after two more people have been reported to test positive for coronavirus.
After discussion, we have come to two options: either to postpone matches or to have matches without selling tickets."
ADVERTISEMENT
Article continues below this ad
Final verdict to be given on 14th March
If the event is postponed or even played without spectators, a large number of investors will suffer heavy losses. On the other hand, gathering of large audiences in a confined area is beyond question. The final judgement on the event will come to light after a meeting on 14th March.
One particular source, however, did confirm that it is definitive that the sale of tickets will not continue. This indicates that IPL 2020 proceeding without an audience is a choice.
ADVERTISEMENT
Article continues below this ad