IPL 2020 Will Take Precedent Over T20 World Cup – Ian Chappell And Mark Taylor Share The Same Opinion
Published 05/23/2020, 11:46 AM EDT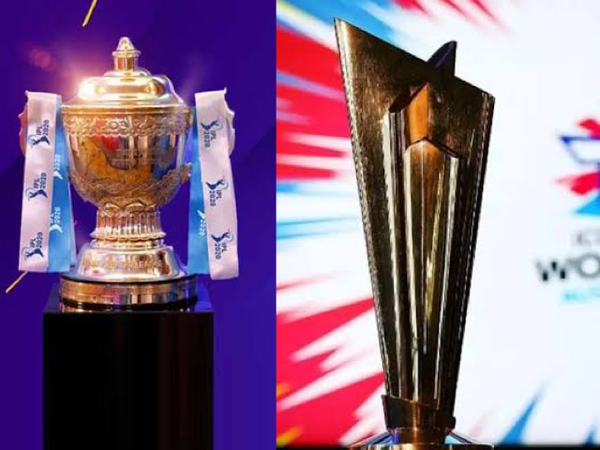 ---
---
Ian Chappell, the former Australian captain, is certain the if push comes to shove, then T20 World Cup will step aside and make room for IPL 2020.
ADVERTISEMENT
Article continues below this ad
IPL 2020 will most likely be the tournament that will go ahead instead of T20 World Cup
The 13th season of Indian Premier League was supposed to commence in March. Due to the Coronavirus outbreak, the BCCI postponed it to the 15th of April. Unfortunately, the situation did not improve and the committee postponed IPL 2020 indefinitely.
ADVERTISEMENT
Article continues below this ad
The IPL 2020 committee along with BCCI are looking into having the tournament towards the end of the year. This window clashes with the ICC Twenty20 World Cup. Therefore, now the debate is which one will take precedent over the other when the time comes.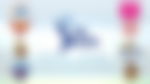 Ian Chappell and Mark Taylor share their views
Ian Chappell believes that in the war between BCCI's IPL and ICC's World Cup, BCCI will walk away as the winner. 

"They'll get their way if they want to play in October. At this point it appears to me that the chances of the T20 World Cup going ahead are somewhere between Buckley's and none."
Related: Top Players Must Prioritise Domestic Schedule Over IPL 2020 – Ian Chappell Talks About Well-Paid Australian Players
ADVERTISEMENT
Article continues below this ad
Ian Chappell is not the only former captain to believe this. Mark Taylor shares the same view as Chappell regarding IPL 2020 and T20 World Cup. He believes that right now teams travelling across various borders is not going to be easy.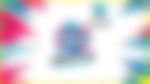 "15 teams travelling to Australia between October-November playing 45 matches over a proposed seven venues in the world that we live in is going to be extremely difficult."
ADVERTISEMENT
Article continues below this ad
On the other hand, if BCCI wins and opens the doors to IPL, then it will bring the decision down to each individual player. 

"If the ICC postpones the T20 World Cup, it will open the door for the BCCI to say we will have our IPL in India. Which then puts the onus on individuals rather than nations moving in teams over to a certain country."