"It Was Blown Way Out Of Proportion" – Shannon Gabriel Opens Up About His Comments Towards Joe Root
Published 06/20/2020, 4:58 AM EDT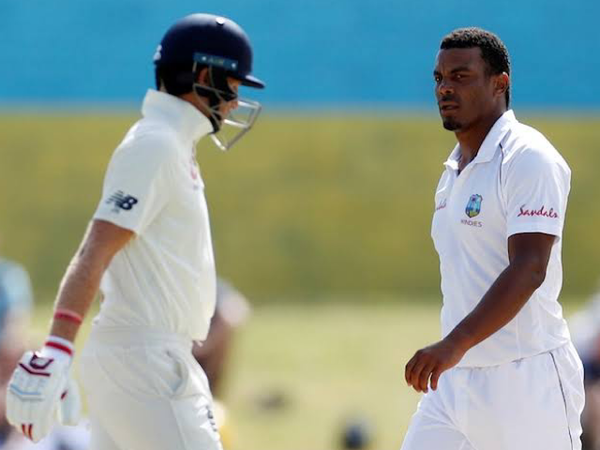 ---
---
According to Shannon Gabriel, the comments he passed towards Joe Root during the St. Lucia Test in February 2019 have been "blown way out of proportion".
ADVERTISEMENT
Article continues below this ad
Shannon Gabriel believes his comments towards Joe Root have been blown out of proportion
The stump microphone at Darren Sammy Stadium picked up the words coming to from Joe Root "what's wrong with being gay?". This was a direct response from Root towards Gabriel's question towards him – "Do you like boys?"
ADVERTISEMENT
Article continues below this ad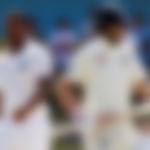 As a result of this, Shannon Gabriel received a four-match ban along with the order to issue an apology. However, it seems as thought the West Indies player shows no repentance over this issue. He believes that the entire team was focusing on retaining the Wisden Trophy and hence, they did so with their 2-1 win.
Furthermore, he hopes to put the past behind him and move on with his life. He is just hoping to play good cricket for the team if he is selected. On top of that, Gabriel is of the opinion that the way the entire issue was dealt with was not right. The story told was untrue.
ADVERTISEMENT
Article continues below this ad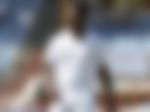 "I just think the way they dealt with it was blown way out of proportion. The story that was told was not entirely true, but I just want to move on and forget that."
It is likely player will need to be considerably more cautious than before from now
Nevertheless, players have to start being more careful about what they say considering cricket is resuming without an audience. Therefore, the stump microphones will be picking up much more than before. On the contrary, Shannon Gabriel does not believe that it's possible considering conversations will flow across both teams at the heat of the moment.
ADVERTISEMENT
Article continues below this ad
"But when you step on the field you are playing for your country, and if you are not going out there to give 100%, I don't think you should be on the field. So no-one will be going on to go half-hearted. We've come here to try and win the series and we'll fight as hard as we can."