I've Been Pretty Disappointed With The Criticism Levelled At Jofra Archer – Jason Gillespie Lashes Out At Critics
Published 05/18/2020, 4:28 AM EDT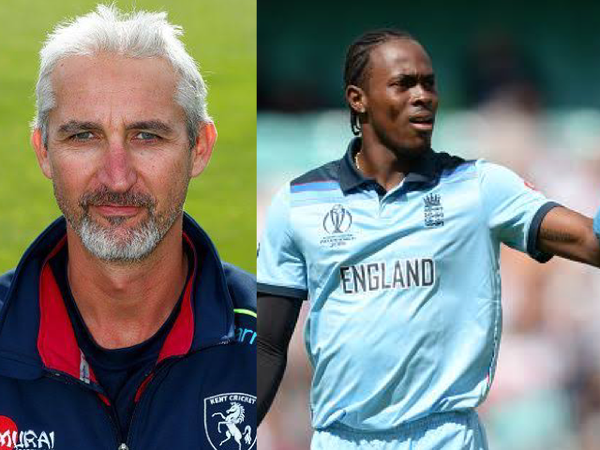 ---
---
Jofra Archer is an England cricket player who was an essential part of the team that won the World Cup in 2019.
ADVERTISEMENT
Article continues below this ad
Jason Gillespie talks about his experience with Jofra Archer
His Sussex Coach (also former Australian Fast bowler), Jason Gillespie, said that his experience with Archer has been rather spectacular till now. The young player is show hard work during practice and puts his 100% on-field to prove himself.
ADVERTISEMENT
Article continues below this ad
"I've been very excited by Jofra. Obviously, he plays at Sussex and my dealings with Jofra have been nothing short of fantastic. He's a very likeable young man, loves his cricket, very passionate, he's very hardworking."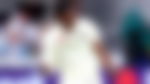 ADVERTISEMENT
Article continues below this ad
The veteran Australian player feels the amount of criticism shown towards the England speedster is harsher than normal
Unfortunately, Jofra Archer failed to live up to the expectations during England's tour of South Africa and New Zealand. Gillespie feels that the amount of criticism the bowler had to sustain due to his performance levels was uncalled for. In fact, they were harsher than it should have been. Even though Archer's records show he has secured 55 wickets across all formats since 2019.
Jason Gillespie feels that a lot of the criticism stems from the fact that Jofra Archer has a laid back attitude. The fact that he has gold chains, a different hairstyle, and the West-Indian-Barbarian-born attitude contributes to the harsher side of the criticism.
ADVERTISEMENT
Article continues below this ad
"That perception of that laid-back attitude, people assume that he doesn't care or he's not putting [effort] in, and that couldn't be further from the truth. The kid lives and breathes cricket, and I think he's been fantastic."
The last couple of months have been rough for Jofra Archer. He sustained an injury on his elbow which was caused from continuous stress. As a fast bowler, his elbows are under constant pressure for the strong deliveries. He would have made his return to Sussex in May had it not been for Coronavirus and the worldwide lockdown.