Joe Root And Heather Knight Continue to Follow Their Fitness Regimes During Coronavirus Lockdown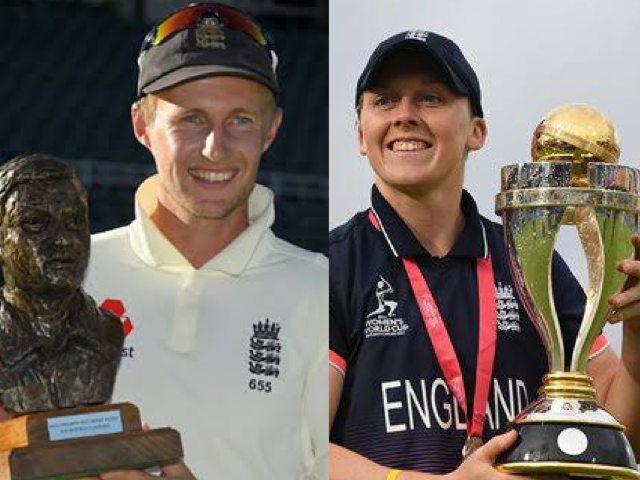 The Coronavirus spread is claiming lives globally every other day. During such grim times, the only way to safeguard oneself is by maintaining social distance. However, a number of players are finding it impossible to maintain their fitness levels while being at home. Hence, England Test Cricket Captain, Joe Root, is following his fitness program.
No guarantee when the cricket season will resume
Unfortunately, there is no guarantee when the cricket season will resume. Considering the virus continues to spread, Governments worldwide are putting their nations under strict lockdowns. In fact, the England and Wales Cricket Board initially announced there will be a seven week delay in the start of the season. However, now the ECB is saying that given the COVID-19 cases, there is no certainty about when the summer and international seasons will commence.
Joe Root and Heather Knight continue to follow their fitness programmes
Now, both Joe Root and Heather Knight (England Women's Team captain) are following their personalised fitness programmes.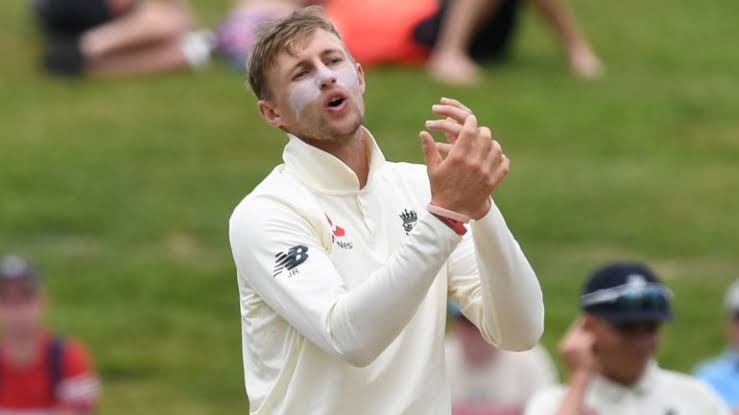 Joe Root believes that while everyone would rather be playing now, this unprecedented break is good for their bodies. He feels that the demanding past 12 months did exhaust their system. He also adds his aim is to be at the top of the game upon return. Therefore, he wants to keep practising even when in isolation.
"I'm an active person anyway, with my young son keeping me busy, but having a structured plan will help me improve in certain areas."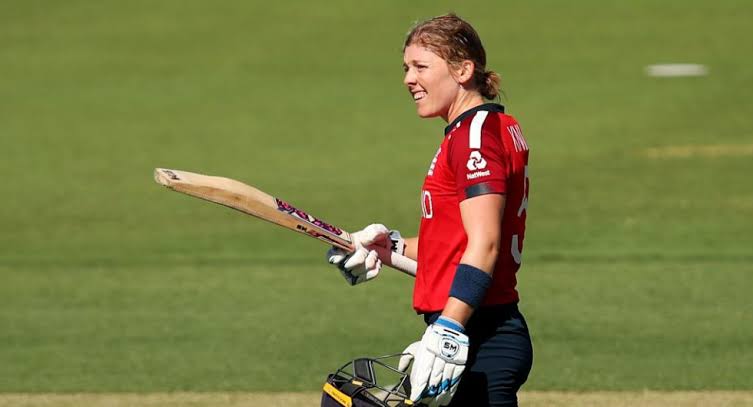 Coming to Heather Knight, she says that even though this is not ideal, it is important to stay fit even during lockdown. She understands that this is a new challenge and believes everyone will do what it takes to maintain fitness levels.
"We'll all just be doing what we can to maintain our levels and hopefully be as ready as we can when we get back playing, whenever that comes."
The UK Government is putting the nation under lockdown. Additionally, no more than two people can be at a public gathering. Every citizen is expected to avoid any unnecessary physical contact.