England test captain Joe Root is all praises for the new sports documentary 'The Test' streaming on Amazon Prime. He said that he feels motivated for the Ashes 2021-2022 after watching the first few episodes of the series. 
'The Test' showcases the rise of the Australian Cricket team after the ball-tampering scandal in South Africa. In the early months of 2018, Australia's two key players Steve Smith and David Warner were banned from international cricket. Both were found guilty of tampering the ball in a test match against South Africa in Cape Town. 
The Amazon Prime documentary also features the journey of Australia in the 2019 World Cup and the Ashes series. The series was well perceived by the viewers and received a lot of appreciation.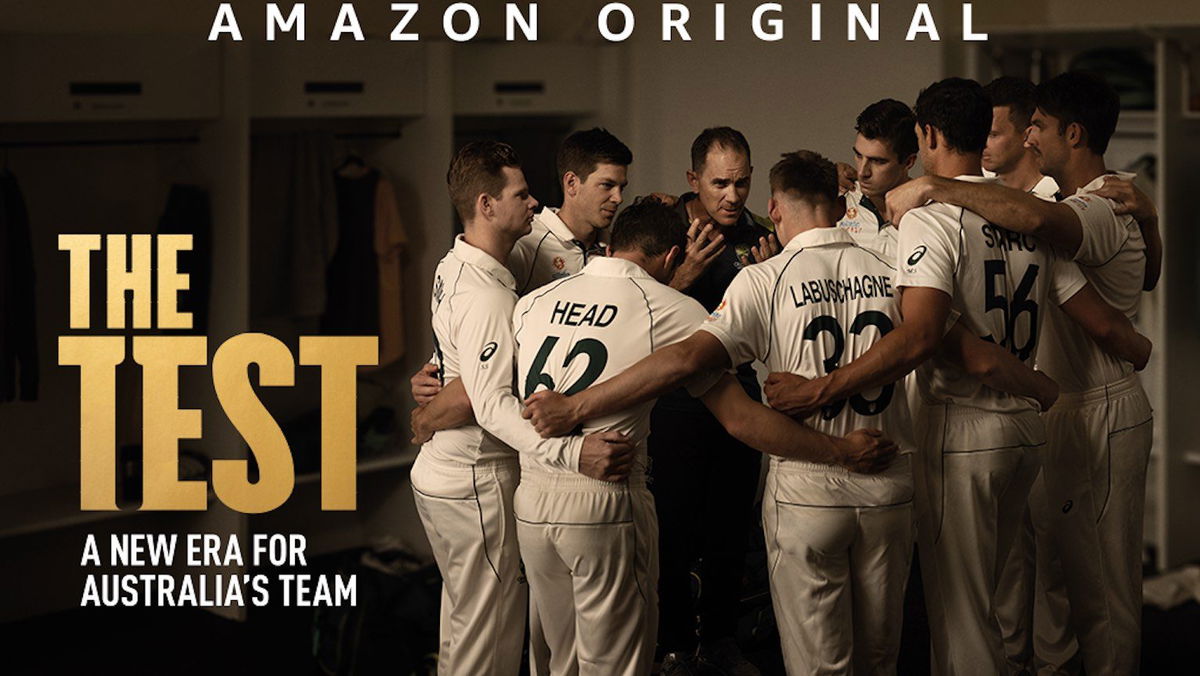 In a conference call, Joe Root told the reporters, "Whilst we were away (on tour) I exhausted a lot of the shows that I wanted to watch, it's come round to watching that now"
He further added, "It's been a good motivator to get back and train, get back on the bike, use it as a way of incentivizing myself."
"I've only got to the start of the World Cup, so we'll see how the rest of it unfolds." Root said. 
Joe Root talks about England's batting order
The England test cricket team lacks experience when it comes to batting. It's top-order batsmen Dominic Sibley and Ollie Pop are relatively new and inexperienced. 
Talking about the same, Root told, "If we can keep putting experience into a number of the young batters as well, give them game time, then we're starting to build a team that has confidence, experience, is ready and hardened for the challenges Australia will throw at us."
England recently won the series in South Africa with 3-1 and had to play two matches with Sri Lanka. However, their tour of Sri Lanka got abandoned due to the spread of the coronavirus. 
"There are more important things to concern ourselves with. But from a cricketing point of view, we were preparing ourselves well for the two-Test matches in Sri Lanka and we made big strides in South Africa.", the 29-year old said. 
Read More: Watch: Joe Root Urges People to Stay Home Amidst Coronavirus Pandemic