Josh Hazelwood Opens Up on CA Undergoing Financial Crisis Due to COVID-19
Published 04/21/2020, 7:17 AM EDT
By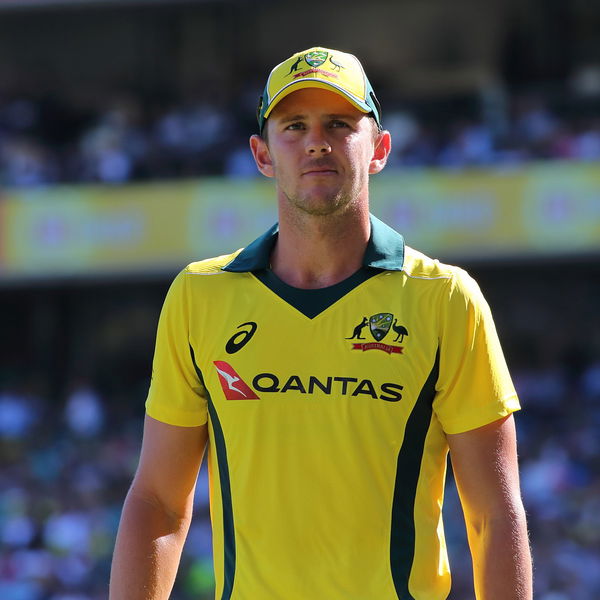 The Australian fast bowler Josh Hazelwood recently laid down his opinion on CA's (Cricket Australia) financial conditions owing to the coronavirus outbreak. 
ADVERTISEMENT
Article continues below this ad
The COVID-19 pandemic will affect the smooth functioning of the cricket boards all over the world as there would be no money from the sponsors or broadcasters. The same is the situation with Cricket Australia. The body will run out of the cash by August if there is no change in the present circumstances. As a result, CA has decided 80 percent layoff for all its staff for the rest of the financial year which ends on June 30. Also, the governing body is yet to announce the central contracts for the players. 
Talking about the same Hazelwood revealed, "I was a bit surprised there but there has to be some impact, no doubt," 
ADVERTISEMENT
Article continues below this ad
He added that the players are ready to have pay cuts from their salaries in these difficult times.
"We are no different from any other sport. It just depends how long it hangs around as to how much it is going to affect us, I guess. If it leads into next summer, it will be quite serious. We (players) are obviously partners in the game and we've always said that. We have ridden the highs and now it's probably time to ride the lows, a little bit."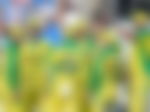 Relationship between CA and ACA is better now: Josh Hazelwood
ADVERTISEMENT
Article continues below this ad
There was news about the dispute between CA and Australian Cricketers' Association (ACA) but things have improved with time. 
Josh Hazelwood quoted, "I think the relationship is a lot better now, between the ACA and CA. It's developed a long way in the last 18 months to two years, probably. So that will go a long way towards having this episode (handled) a lot better than last time. It's all positive from our end and I think, from both ends."
The Australian cricketer admitted that though the players are ready to endure pay cuts but it would be better if the contracts are out before April 30 so that they can plan accordingly for the next 12 months. 
ADVERTISEMENT
Article continues below this ad
The 29-year-old said, "April 30 is what the players want and it's in the MOU but I guess these are strange times. Anything can happen."
"The ideal (situation) is that they've put out before April 30 and obviously then we will know, financially, what we can get ready for and how much of a percentage is lost and how much of our contracts are affected. The sooner we know that, the more we can plan for the next 12 months.", Hazelwood acknowledged.