Josh Hazlewood Plans to Pull a "Mankad" on Cheteshwar Pujara
Published 02/21/2020, 4:21 AM EST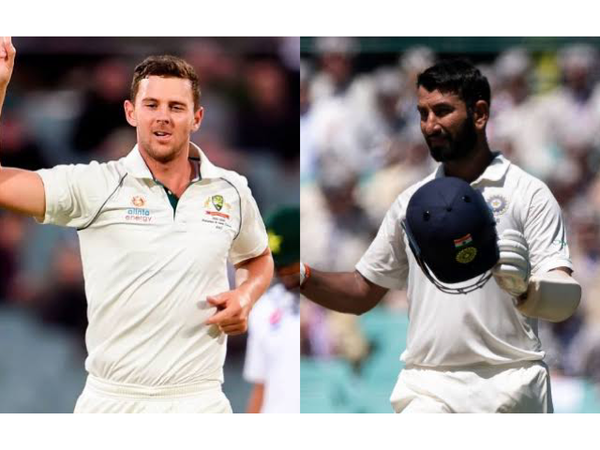 ---
---
Josh Hazlewood, the Australian pacer, has claimed he wants to "Mankad" Cheteshwar Pujara if he gets the chance. According to India's schedule, the team will play a Test series against Australia later this year. Hazlewood claims to get his chance then.
ADVERTISEMENT
Article continues below this ad
The "Mankad" style
The "Mankad" is a style of dismissing the non-striking batsman while he is backing up. This informal name originates from former Indian cricketer Vinoo Mankad. Even though this style is perfectly acceptable within the laws of cricket, it is often viewed as being against the game's spirit. Vinoo Mankad used this trick to dismiss Bill Brown during India's Australia tour in 1947/1948. Even though this dismissal caused media outrage, it was famed player Sir Don Bradman who defended Mankad's actions.
ADVERTISEMENT
Article continues below this ad
In the autobiography he said, "The laws of cricket make it quite clear that the non-striker must keep within his ground until the ball has been delivered. If not, why is the provision there which enables the bowler to run him out? By backing up too far or too early, the non-striker is very obviously gaining an unfair advantage."
Josh Hazlewood hopes to dismiss Pujara
Hazlewood said, "I reckon I'll save that one for the next time at Pujara" in a recent event. Cheteshwar Pujara was one of most consistent performing players the last time India visited Australia. Now, Josh Hazlewood believes that Pujara's dismissal will be the biggest one this series.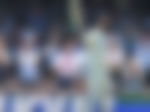 ADVERTISEMENT
Article continues below this ad
 "I probably see Pujara as the big wicket as far as when I'm bowling. The glue that holds them together, I think". He added that Pujara was the one who has tackled most balls during the series and was one of the top-scorers as well. However, Hazlewood added that it's not just Pujara who is a big wicket, but also Ajinkya Rahane. Finally, he concluded by saying that Virat Kohli's wicket will not be the only focus.
"So the Nos. 3, 4, 5 as the key wickets and we see it a bit unstable in the other parts of the order. Certainly not all the focus is on Virat Kohli."
India's first day-night Test series is scheduled away from home. They will be playing against the Australian team during their Australia tour later this year.
ADVERTISEMENT
Article continues below this ad
Related: Sourav Ganguly Announces Plans to Make Test-Series a Priority