"Just by being nice to someone doesn't get you a place in IPL" – VVS Laxman Responds to Michael Clarke's Claim
Published 04/16/2020, 7:14 AM EDT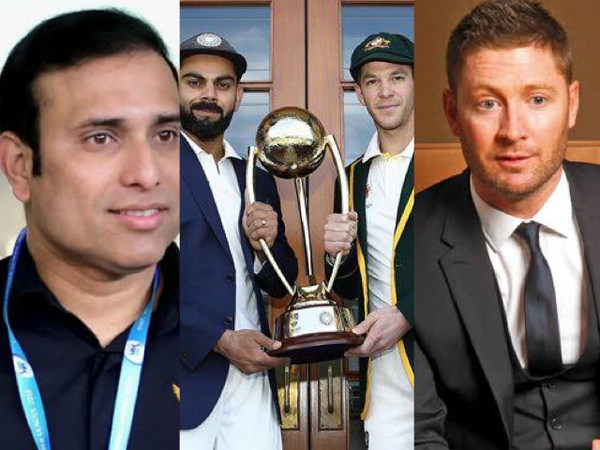 ---
---
Veteran Indian Cricket team player, VVS Laxman, hits back at Michael Clarke's comment about IPL. The former Australian captain made a claim that players do not sledge Virat Kohli and team. This is to ensure their position within Indian Premier League.
ADVERTISEMENT
Article continues below this ad
VVS Laxman talks about how franchises actually select their IPL players
Now, VVS Laxman takes it upon himself to address this comment and set things straight for Michael Clarke. Laxman says that being friends or being nice to the Indian team will never ensure a player's position within IPL is unharmed.
ADVERTISEMENT
Article continues below this ad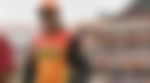 He said to Star Sports, "Just by being nice to someone doesn't get you a place in IPL." VVS Laxman is a mentor of IPL franchise Sunrisers Hyderabad as well.
Further, he clarified that every franchise takes a deep look at how a player will add value to the team. There are several permutation combinations that go on which include how a player will be able to move the team towards victory. Only after such considerations does a player become the recipient of IPL contracts.
"As a mentor, I'm on the auction table and we select players, those international players that have played exceptionally well for their country and can add value to the franchise."
Other players come forward with their responses to Clarke's comment
ADVERTISEMENT
Article continues below this ad
Previously, former Indian opener Krishnamachari Srikkanth made his statement about the same as well.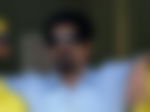 He gives a straightforward statement saying that a loss is a loss, there is nothing about sledging. Therefore, if a team does not win a match, there is no excuse for it. Furthermore he adds that even players such as Viv Richards and Nasser Hussain will back up the statement that sledging has no place in cricket. A player's value is decided by the determination on-field and their bowling/batting skills.
ADVERTISEMENT
Article continues below this ad
"You need to play good cricket and showcase determination; you need to bowl well to get wickets and bat well to achieve targets. Sledging cannot help in any way according to my opinion."
Finally, the current Australian captain, Tim Paine, gives his statement. He says their strategy to keep things calm with Virat Kohli was to make sure the skipper's bat remains calm. Virat Kohli is known to score massively if provoked. Therefore, their strategy was to keep the skipper calm and not to save IPL contracts.