Kemar Roach Warns Jofra Archer That There Is No Place For Friendship In The Upcoming Test Series Between ENG and WI
Published 06/16/2020, 4:46 AM EDT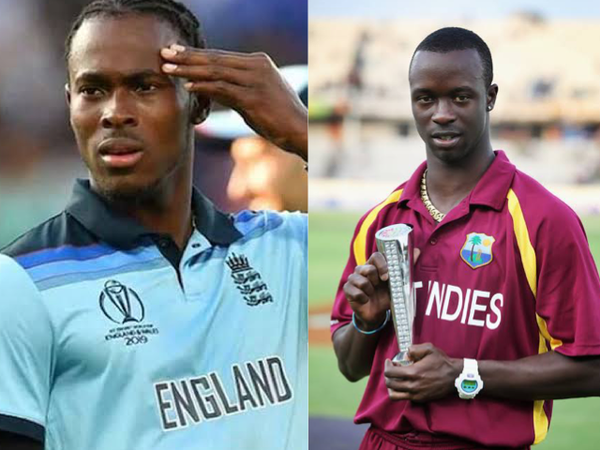 ---
---
West Indies and England are ready to take on each other in the coming month for the three Test series. Therefore, West Indies fast bowler Kemar Roach has said that once the series begin, there will be no place for friendship between Jofra Archer and himself.
ADVERTISEMENT
Article continues below this ad
Kemar Roach makes it clear that friendship has no place on-field
According to Roach, Archer has clearly established himself as a great player. However, when it comes to on-field performance, friendship has no place there. As a matter of fact, when the time comes the West Indies will come up with a plan to take on Jofra Archer.
ADVERTISEMENT
Article continues below this ad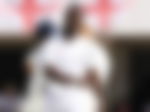 "It's all about winning and playing hard cricket so when we come up against Jofra I think we'll devise a fantastic plan to counter him. I'm looking forward to that battle and we as a team are doing the same."
The WI player recalls the time he observed Jofra Archer play domestic cricket
Additionally, he took the time to recall watching Archer playing as an youngster in domestic cricket. It is evident that the England fast bowler has clearly done a great job for his career. Moreover, Roach said that only time will tell if Archer will receive the extra verbal attention or not when the two sides meet.
ADVERTISEMENT
Article continues below this ad
"I saw him as a youngster in domestic cricket back home in Barbados. I always thought he was talented and he has shown that over the years. He came over here and he has done a fantastic job and I want to wish him all the best for his career."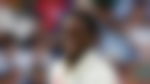 Roach compares the playing conditions of WI and ENG
ADVERTISEMENT
Article continues below this ad
Coming to the overall plans that West Indies has for England, Roach said that the plan will receive tweaks but not change drastically. The ball does slightly more in England than it does in the Caribbean and therefore, the delivery strategies will need to change.
"Different conditions obviously to the Caribbean, the ball does a little bit more in England so we have to adjust our plans, obviously devise a great plan to go against the English batsmen but I don't think our mode of attack is going to change much."