Kevin Pietersen Takes to Twitter to Express COVID-19 Concerns to His Indian Fans
Published 03/24/2020, 12:14 PM EDT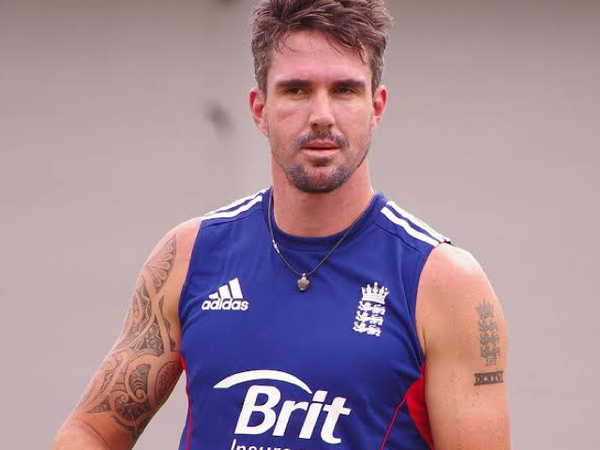 ---
---
Prime Minister Narendra Modi addresses the nation about Coronavirus outbreak on the 24th of March. Previously, he addressed the nation calling for Janta Curfew on 22nd March. However, even though most did abide by it, some did not take it seriously. The gravity of the threat is such that foreign players are requesting Indians not to go out at this time. One of the players who did this is Kevin Pietersen.
ADVERTISEMENT
Article continues below this ad
The Prime Minister of India puts the nation under lockdown for 21 days
In the speech, Narendra Modi says that the nation will go under lockdown for 21 days. Currently the situation of India is not as grave as it might become if people do not take it seriously. Not only is the Prime Minister asking everyone to be cautious, even Indian Cricket players are taking to Twitter to express their caution.
ADVERTISEMENT
Article continues below this ad
WATCH: Irfan Pathan Shares His Tips on Strengthening Immune System During COVID-19
Now, amidst all of this, Kevin Pietersen takes to twitter to post a picture with a note. The note urges everyone to take the pandemic seriously and not be casual. He says that it is absolutely mandatory everyone follows the words of Narendra Modi and stays home for 21 days. Additionally, he mentions that this entire threat will only reduce if everyone comes together. The twist is that this note is written using Hindi words. In fact, he even credits his "Hindi teacher" Shreevats Goswami.
Shreevats Goswami is a Kolkata born cricket player. Currently, he plays for Sunrisers Hyderabad and Bengal.
ADVERTISEMENT
Article continues below this ad
Here is the tweet by Kevin Pietersen
ADVERTISEMENT
Article continues below this ad
It is truly essential that everyone stays home to curb the virus. The sporting industry is seriously getting affected by the spread. Huge events involving several players and investors are suffering the consequences. Right now, the citizens of India must take the steps necessary. Otherwise, it is only a matter of time before things take a turn for the worse.