MS Dhoni Makes a Notable Donation For The Battle Against COVID-19
Published 03/27/2020, 10:29 AM EDT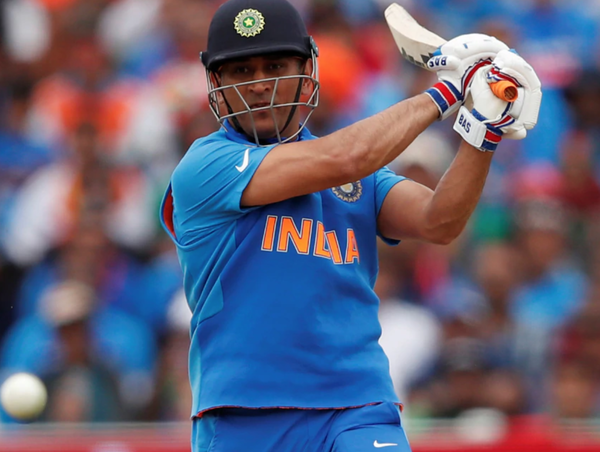 ---
---
The Government needs everyone's help to beat the Coronavirus threat. Due to this reason business men, celebrities, industrialists, and other organisations are making donations. Recently, MS Dhoni, the veteran Indian cricket team player, comes forward with a donation of his own.
ADVERTISEMENT
Article continues below this ad
Prime Minister of India announces nationwide lockdown for 21 days
The Prime Minister of India, Narendra Modi, has called for a nationwide lockdown. Considering that, India is going to have to come together so that everyone's life's are protected. The virus is spreading at an alarming rate in India, therefore, it is imperative everyone follows the protocols of social distancing.
ADVERTISEMENT
Article continues below this ad
MS Dhoni makes a notable donation for Pune
Now, MS Dhoni is making a donation of INR One Lakh to Mukul Madhav Foundation. This is a public charitable trust in Pune. Within India, Maharashtra is the state which is suffering the most due to the virus. Pune is a city within Maharashtra. Pune is one of the cities that is suffering gravely.
The donation by Dhoni will be used to ensure daily wage workers and their families are fed. The necessary groceries along with the basic household items such as soaps will be provided. This donation by MS Dhoni will be extremely useful for the battle against Coronavirus.
ADVERTISEMENT
Article continues below this ad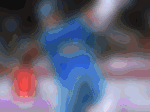 Other players such as Sourav Ganguly, Irfan Pathan, and Yusuf Pathan are doing their bit as well.
Read: Irfan Pathan and Yusuf Pathan Donate 4,000 Masks to Fight the COVID-19 Threat
ADVERTISEMENT
Article continues below this ad
Everyone needs to understand how important it is to follow the guidelines by World Health Organisation. These precautionary measures are the only way to ensure that the spread of virus is completely stops. On top of that, the nationwide lockdowns initiated by the respective Governments is done to ensure nobody wanders about.
Right now everybody must focus on doing their bit for the world. Hence, if the world does not unite, the result will be devastating. It is extremely important that the youth of the world understand that right now they play a huge role in the fight against Coronavirus.