"MS Dhoni was always one step ahead of the game" – Kiran More Opens Up About Dhoni's Selection
Published 04/10/2020, 3:38 PM EDT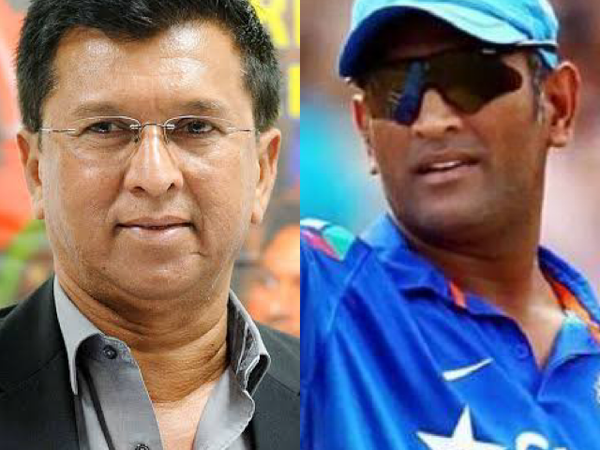 ---
---
MS Dhoni was first picked for the Indian team back in 2004. At that time, the former Indian Cricket team skipper was not the finished product he is today.
ADVERTISEMENT
Article continues below this ad
Kiran More talks about how giving MS Dhoni a chance is one of the best decisions
The Chairman of the Selection Committee which made the call, Kiran More, said that even though he wasn't ready, he was capable of the opportunities that were being presented to him.
ADVERTISEMENT
Article continues below this ad
After his selection, MS Dhoni kept practising to become one of the best wicketkeeper-batsman that the world has seen. According to Kiran More, it was his hard work that made him one of the effective wicketkeepers of today's time.
"We saw the talent in him. But his ability to work hard and improve made him what he is. He had some problems when he started out. Questions were asked about his wicket keeping skills. However, he worked very hard on his game and kept getting better with every game."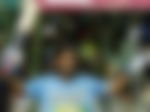 The former skipper's efforts is what makes him the legend he is today
Kiran More further says that when the Test Cricket Challengers started coming up, that's when MS Dhoni realised that he had to up his wicket keeping skills. Since he immediately started his practice, the selection committee decided to give him more chances.
ADVERTISEMENT
Article continues below this ad
"Test cricket came up with a lot of challenges. He realized he had to do a lot of hard work to play Test cricket and that helped his wicketkeeping skills. We wanted to give him more chances. You can't judge a player from just 3-4 games."
Finally, Kiran More says that MS Dhoni is always one step ahead of his game. In fact, that is what makes the player so effective. He has the ability to stand up to fast bowlers and spinners and on the other hand he can guess what a batsman is about to do.
ADVERTISEMENT
Article continues below this ad
MS Dhoni is capable of creating chances in cricket out of nothing. Therefore, if there is no chance for a run out, then MS Dhoni will create a stumping chance.