"My Stats Are Very Good" – Jonny Bairstow Wants To Reclaim His Spot As England's Test Cricket Wicketkeeper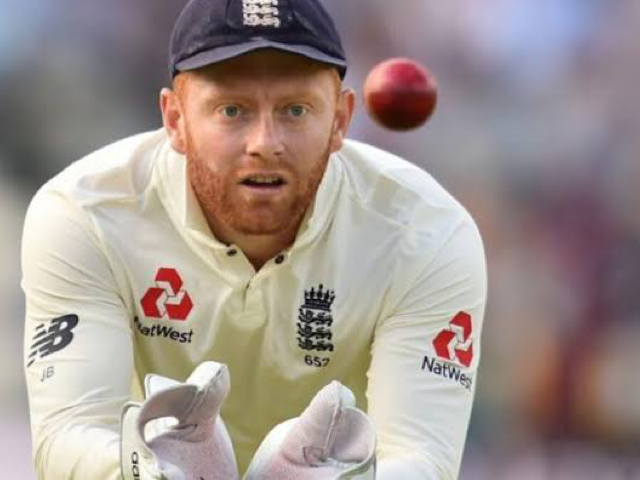 Jonny Bairstow is ready to take the gloves for the England cricket team before the Test series with West Indies.
Jonny Bairstow is ready to take the gloves for the England team
The last time Bairstow played for the England team was back in 2019 against Australia. Unfortunately, he was dropped from the team following a poor season. He had racked up two half-centuries in 10 Tests with an average of 18.55 runs. In the series against New Zealand, Jos Buttler had taken over the gloves while Ben Stokes was one consideration for the same as well.
Now, Jonny Bairstow is of the opinion that how stats are good and hence, he should be making a comeback to that position. He believes that he has risen to the challenge and now is ready to be both a wicket keeper and a batsman. In fact, even when he did lose the gloves, he didn't quite think that he deserved to lose them.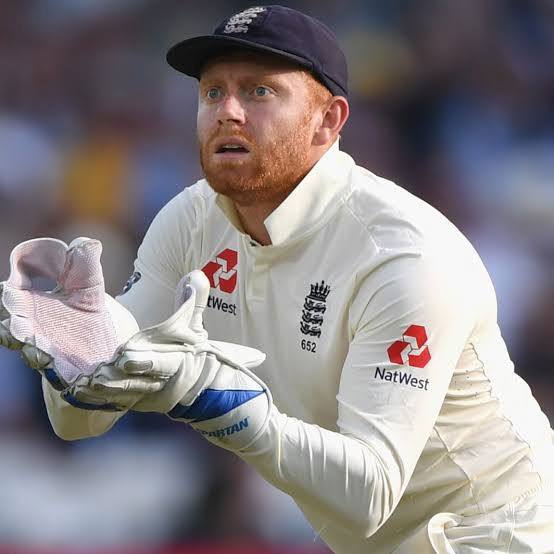 "I've looked at the stats and my stats are very good. So there's no reason why that isn't an area I want to be coming back into. Similarly, with my batting. Look, I'm not ruling anything out. I want to keep my options very much open. I'm someone who has always been positive about playing."
"I was disappointed to lose the gloves at the time. My stats were very good and I didn't feel like I had done anything wrong with my keeping. I was getting complimented highly by people on that."
The England player believes that his performance is good enough to be a part of the squad
Considering a cricket comeback is primarily judged on last performances, he believes that his is a good one. Bairstow hopes that the England team will bring him back till the time he can continue to uphold his performances.
"When you think about getting back in you can only be judged on your last performances and I like to think they were good. I hope they will get me back in the side as long as I score enough runs."