"He has to show more discipline" – VVS Laxman criticizes Virat Kohli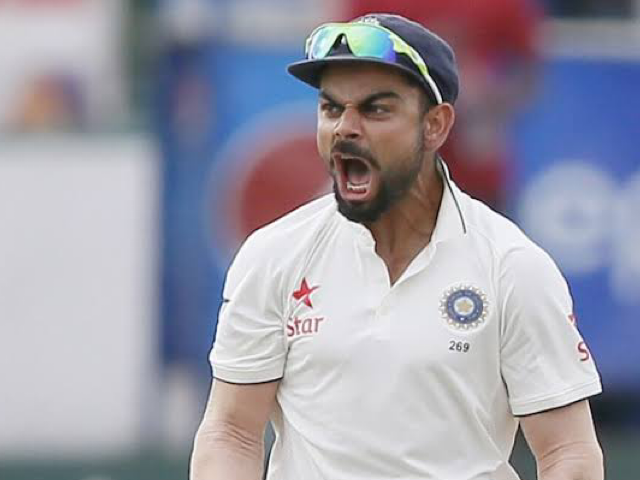 The recent performance by Virat Kohli is failing to impress his fans and viewers globally. Currently, the India Vs New Zealand two-match test series is on-going. However, Kohli's score for the innings remains at 19 and 2.
Kohli's drop in form
Now, his form is coming under question as everyone feels this is the primary reason for his under-performance. Not only has he not scored a single century in the last 20 international innings but has scored only one fifty in the last 9 innings. In fact, VVS Laxman, former Indian cricket player, said that his performance downfall is due to his discipline.
Related: India Vs New Zealand: Kohli's Decisions Leaves Fans Baffled
"I think he [Kohli] has to show more discipline and more patience. It should be just like the way he showed after the tentative start. I think, for a stroke player, especially when someone is low on scores, not high on confidence, you want to score a lot more runs."
Adding to this, Laxman said that whenever room is being offered or the delivery is to the stumps, Virat Kohli is scoring. However, the skipper fails to score if is a short-pitch delivery. It is true that the big fishes of a team increase their runs by scoring quickly, however, Kohli has been forced to play the ball outside the off-stump.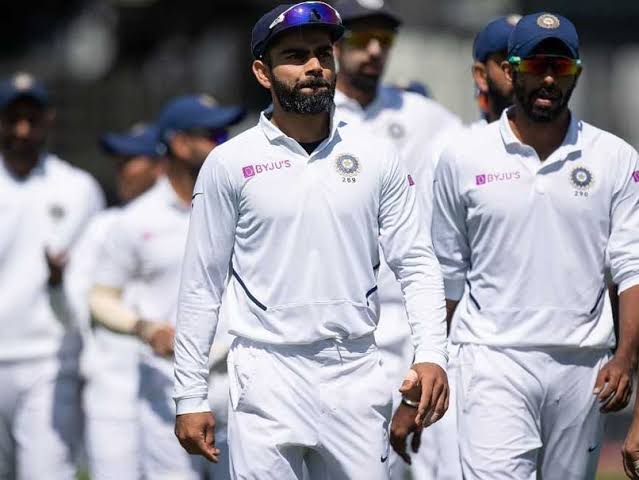 Finally, Laxman brought forward his opinion about Kohli's discipline. According to VVS Laxman, the Men in Blue captain is constantly trying to play extravagant drives.
"In these conditions, you have got to respect the ball which is pitched up at the start of the innings. I thought the way Kane Williamson approached his innings in the 1st innings is the way to handle this New Zealand attack."
Virat Kohli stands up for himself
On the other hand, the captain has opened up about the on-going speculations regarding his form. He is confident that he will come out stronger from the lean patch and contribute significantly to India's winning cause. He feels that if he thinks too much about what is going on outside, then it takes his focus in the wrong direction. Therefore, right now he is completely focusing on going back to the basics and putting more work into his practise.
"I am absolutely fine, I am batting really well. I feel that sometimes that scores don't reflect the way you are batting. That's what happens sometimes when you don't execute really well. Look when you play so much cricket and play for so long, you will obviously have 3-4 innings which don't go your way. If you try and make too much out of it, it will keep piling on. I think it's about staying in a good space."
Read: Rishabh Pant Furious After Mix-Up with Ajinkya Rahane Led to His Dismissal