#OnThisDay: Alex Hales and Jonny Bairstow Led England To Their Historic Victory Against Australia in 2018
Published 06/19/2020, 4:56 AM EDT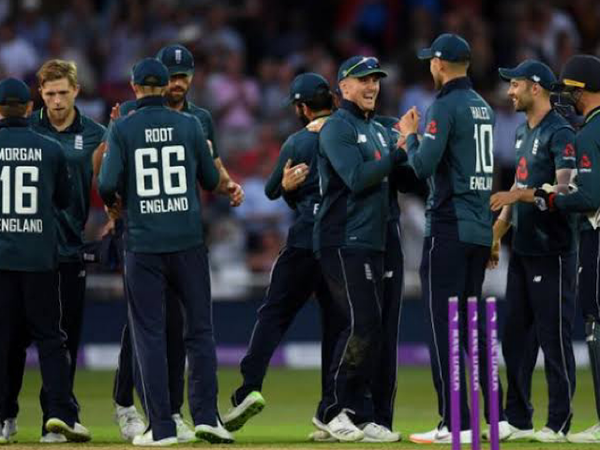 Two years back, on this day, England racked up their historic score of 481 runs for 6 wickets. Jonny Bairstow and Alex Hales were the players who took the reigns of victory.
ADVERTISEMENT
Article continues below this ad
England had defeated Australia at Nottingham by 242 runs. The English team scored first and gave a target of 482 to the Australian team. Unfortunately, the Australian team could score only 239 runs.
Alex Hales and Jonny Bairstow led England to their historic win against Australia
ADVERTISEMENT
Article continues below this ad
Baristow scores a total of 139 runs for 92 deliveries while Hales scores 147 runs for 92 deliveries. These had a magnificent impact England's final score. Other player who made their mark during this match are Eoin Morgan, Adil Rashid, and Moeen Ali. All of them put up a brilliant game and led England to one of its greatest wins.
Eoin Morgan said that it was one of those days in the dressing room where everyone was proud. In fact, what they achieved on field that day is nothing like anything they did in the past three years.
ADVERTISEMENT
Article continues below this ad
"Certainly a day for everyone in that changing room to be very proud of. The level of intensity was different to anything we've done in the last three years. It was as close to a complete performance as we've got to. Guys were relentless. A day to be proud. It's never a case of them just getting score, they operate at the strike-rate the team wants them to."
The man of the match expressed his delight over the situation
The man of the match was Alex Hales. He was utmost excited to talk about the match. As per his words, he believes that the team was in a good headspace that day, but always striving to improve.
ADVERTISEMENT
Article continues below this ad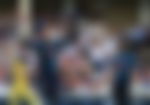 "As good as it gets, personally and from the team perspective. A special day. You'd have to rank it up there as better [than 2016], we are in a really good headspace as a team. The pool of talent is as good as it's been in one-day cricket. We have to perform day in day out. You are always striving to improve."