Pakistan Cricket Team Batsman Umar Akmal is Facing The Possibility of Lifetime Ban
Published 03/30/2020, 2:59 PM EDT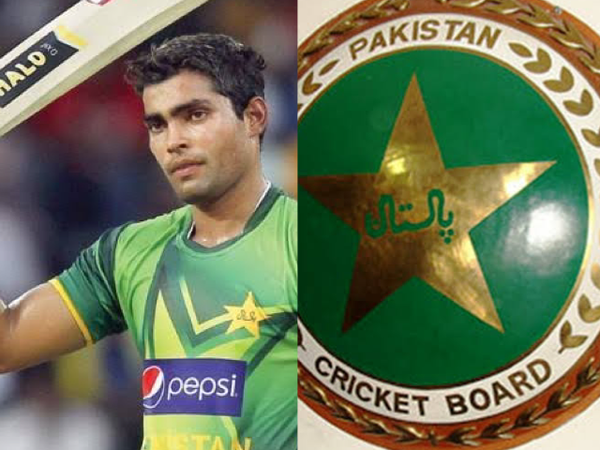 ---
---
Pakistan Cricket team batsman Umar Akmal is battling with the possibility of facing a lifetime ban. The player is facing match-fixing charges. If proven guilty, he might never be able to play for the Pakistan team again.
ADVERTISEMENT
Article continues below this ad
Akmal has played in 16 Tests, 121 International One Day's, and 84 T20 Internationals following his debut in 2009.
Umar Akmal might be banned for a lifetime if found guilty of match-fixing charges
ADVERTISEMENT
Article continues below this ad
The anti-corruption unit of Pakistan Cricket Board issued a suspension notice in his name earlier this year. On February 20th, he received the suspension notice. In fact, it's on that date when Pakistan Super League 2020 commenced.
According to the Pakistan Cricket Board, Umar Akmal is facing charges of violating the same code of conduct twice. The board says that the player did not follow the protocols as per the anti-corruption.
"The PCB has charged Umar Akmal with two breaches of the anti-corruption code which relates to not reporting a fixing offer."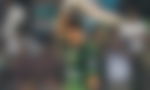 Under the anti-corruption code, it is the player's responsibility to report any instances of match-fixing proposals to the team manager or the anti-corruption unit. If the player does not follow this, then he will be facing a ban ranging from 6 months to a lifetime.
ADVERTISEMENT
Article continues below this ad
As of now, Umar Akmal has 14 days to respond to the charges against him. Unfortunately, this is not the first time he is finding himself on the wrong side of things.
The Pakistan batsman carries a history of unprofessional behaviour
Previously, he has been arrested and detained for getting into an argument with a traffic warden in 2014. During 2017, he faced a suspension of three months after a fall out with the then head coach, Mickey Arthur. In fact, he narrowly dodged another punishment in 2019. This time, he passed rude remarks towards a member of staff at the fitness centre in Lahore.
ADVERTISEMENT
Article continues below this ad
However, Umar Akmal's anti-corruption case is one of the many against several players of Pakistan. Each of them have resulted in bans and heavy fines. For example, in 2017 Pakistan Super League openers Sharjeel Khan and Khalid Lateef were banned from playing for five years over a spot-fixing case.