Players Propose Future Domestic Cricket Model To Cricket Australia To Save State Game
Published 05/23/2020, 1:22 PM EDT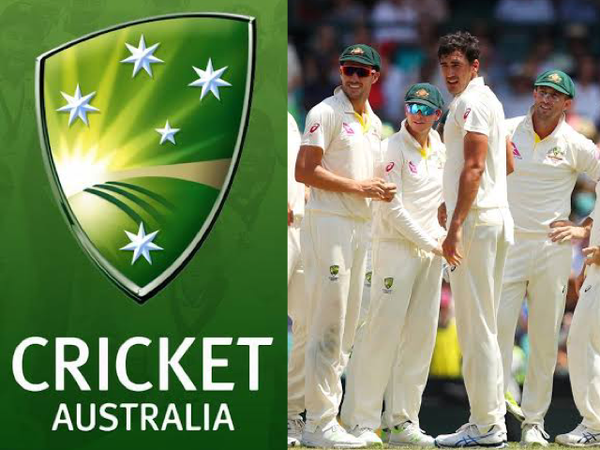 Australian players present Cricket Australia with a proposal of consecutive domestic cricket model. If this goes forward, it will result in BBL and WBBL double headers and one day matches returning after Sheffield Shield games.
ADVERTISEMENT
Article continues below this ad
Players propose a future domestic cricket model to Cricket Australia
The proposal to Cricket Australia contains a suggestion of reducing domestic cricket matches. However, there should be no cuts in women games. This proposal comes as a huge blow to the CA's plans of cutting costs. This is because any changes in domestic cricket schedule cannot go ahead without Australia Cricketer's Association agreeing together it.
ADVERTISEMENT
Article continues below this ad
This new tension between the players and the authority body is putting stakeholders into a dilemma. The idea was to slash the costs both inside the head office and the states. On top of that, CA Chief Kevin Roberts has said that India will most likely be touring Australia. This had added more suspicion.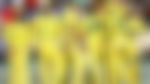 ACA and CA has a meeting to discuss the reduction in domestic matches. ACA does not agree to this notion. The players are urging Cricket Australia to decentralise the high performance programs. On the other hand, CA can put more focus on increasing competition among states which will lead to increase in innovation. Finally, players have proposed to Cricket Australia that Marsh Cup matches take place after the Sheffield Shield games.
ACA will most likely not agree to reducing domestic matches
ACA Chief sent an email to the members stating that the alternatives proposed by the players to CA will help the state associations make savings. However, if the T20 leagues are played at the same schedule as last year, then a double header return is not possible.
ADVERTISEMENT
Article continues below this ad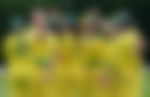 ACA Chief Alistair Nicholson says, "In general terms, the board affirmed the importance of domestic cricket and state competitions, noting that any changes proposed to the domestic schedule within a 12-month period must be agreed to by the ACA."
"The ACA does not agree to a reduction across domestic cricket as proposed by CA, reported to include the Sheffield Shield, Marsh Cup and WBBL."
ADVERTISEMENT
Article continues below this ad