PSL 2020: Imran Tahir Opens Up About The Safety in Pakistan
Published 03/16/2020, 2:45 AM EDT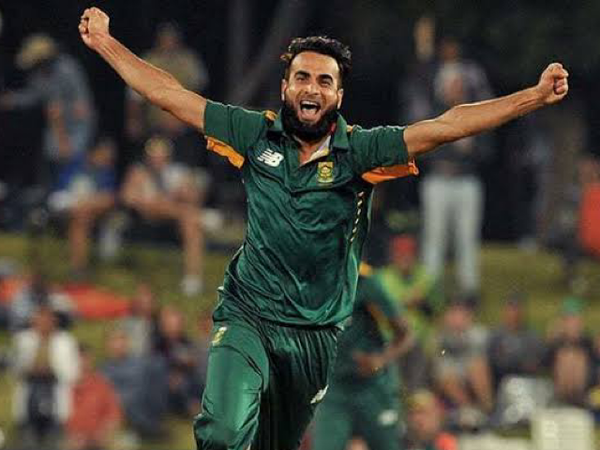 ---
---
The Pakistan Super League (PSL 2020) is on-going at the moment. This is one event that has not yet faced the adverse effects of the pandemic, Coronavirus. Currently, the event is going on in Pakistan. Previously, players did not wish to play in the country due to the notion that it is unsafe. However, Imran Tahir comes forward with his opinions about the safety parameters in Pakistan.
ADVERTISEMENT
Article continues below this ad
Imran Tahir expresses his opinion about PSL 2020
He says that it's not just during PSL 2020 that he feels safe. He never truly experienced being unsafe in Pakistan. Additionally, he mentions how the foreign players currently participating in the league feel about their personal safety.
ADVERTISEMENT
Article continues below this ad
"The foreign players talk very highly of this league and its security. They are enjoying their stay here."
On top of that, Tahir Imran adds that playing in Pakistan is a good opportunity for his family to see him live. Considering the fact his family rarely gets the chance to see his live performance, the PSL 2020 happening in Pakistan is a great thing.
"This is the second time I am here which is a source of happiness for me and my family. I came here with the world XI previously."
ADVERTISEMENT
Article continues below this ad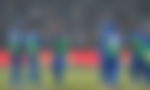 Tahir takes the occasion to mention the experience of foreign players
Furthermore, Tahir expresses his opinion about the league as well. According to him he feels that shifting the league from Dubai to Pakistan is a huge step for bringing back International Cricket. Not only that, he also says that the foreign players admit to Pakistan Super League being one of most competitive events within cricket.
ADVERTISEMENT
Article continues below this ad
Finally, the South African spinner currently playing as a part of Multan Sultans takes the opportunity to thank the audience. He says that PSL 2020 is a great way for everyone to understand the cricket fever that prevails within the country. That being said, he feels that being the home team, the support they are receiving from the audience is overwhelming.
"I would like to thank the people of Multan because we received full houses in almost every game. The home advantage was really good for us because of our home crowds. This has helped us achieve good results."