PSL 2020: The Event Gets Cancelled Following Coronavirus Outbreak
Published 03/17/2020, 3:24 AM EDT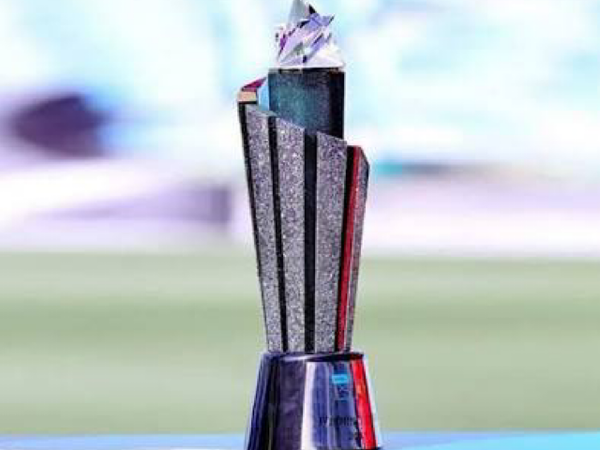 ---
---
The fact that the Coronavirus threat is real and ignoring it any further is not possible. It is becoming more prominent every passing day. The cricket industry is feeling the impact of this virus at every step of the way. Even the series that are currently on-going are at the receiving end of cancellations. The next event that is facing this is the PSL 2020.
ADVERTISEMENT
Article continues below this ad
PSL 2020 is not going to take place anymore
The Pakistan Super League 2020 started a couple of weeks back. A number of global players are a part of this event. In fact, this time the event is being played completely in Pakistan. This is going to the beginning of International Cricket returning to Pakistan.
ADVERTISEMENT
Article continues below this ad
Unfortunately, the rest of the PSL 2020 will not go ahead due to the Coronavirus outbreak. On top of that, it is imperative all foreign players who are in Pakistan at the moment go back. One of the primary reasons why foreign nationals are going back is due to border restrictions.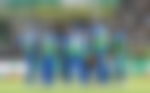 Coronavirus is becoming a dangerous threat to everyone globally. At this point, all management of every event is taking the executive decision to cancel everything. The colleges, offices, malls, gyms, and other public gathering venues are all closed down.
Management is cancelling all major events
One of the biggest blows to the cricket industry due to the virus is the possible cancellation of Indian Premier League 2020. The cancellation of this event is going to a major losses the investors will have to incur. However, keeping in mind the health of everyone around, it is best that the events get cancelled. The State Government is responsible for the controlling of crowd. Therefore, if a situation arises where the crowd is not under control, then it will completely be scraped off. The only time things will be normal is once the Coronavirus threat reduces.