"Respect towards seniors, that has become a thin line now" – Yuvraj Singh Comments About The Current Indian Cricket Team
Published 04/08/2020, 5:43 AM EDT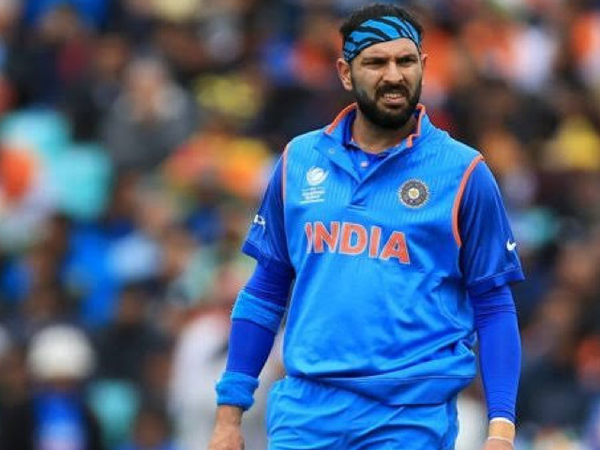 ---
---
Yuvraj Singh recently went live on Instagram and brought up an issue of respect within the current Indian team. The primary reason for him to make a comment on this stems from an earlier event where KL Rahul and Hardik Pandya made loose remarks on a chat show.
ADVERTISEMENT
Article continues below this ad
Yuvraj Singh opens up about the conditions of the current Indian cricket team
Yuvraj Singh talks to Rohit Sharma and says that currently the Indian cricket team does not have many seniors. Therefore, the behaviour that takes precedent during the current times is very different from what it was before.
ADVERTISEMENT
Article continues below this ad
"I just feel there are very fewer guys to look up to and I feel that a sense of respect towards seniors, that has become a thin line now."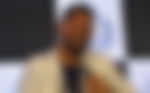 He feels that the current seniors like Virat Kohli and Rohit Sharma do not command enough respect.
After playing for India, you have to be more careful about your image. But I feel the third generation. There are only you two seniors, Virat and you, who are playing all the formats, rest of the guys are coming and going."
ADVERTISEMENT
Article continues below this ad
He hints at social media being one of the reasons for indiscipline
Furthermore, Yuvraj Singh adds that due to the presence of social media, the younger players get easily distracted. During his time, the players were always cautious about their behaviour so that they always upheld the image of India. On top of that, during Singh's time the juniors genuinely feared getting on the wrong side of seniors.
"I think juniors, because of social media, party scenes, these things, we could not even think about that in our time. Because we had that fear that if we do some mistake our senior will tell us that do not do this, this is not right."
ADVERTISEMENT
Article continues below this ad
Finally, he says that all players who are not on national duty must be given domestic duty. This will be to ensure that they have the experience of playing on different surfaces around the country.