Robin Uthappa Reveals the Player who could be 'India's Next MS Dhoni'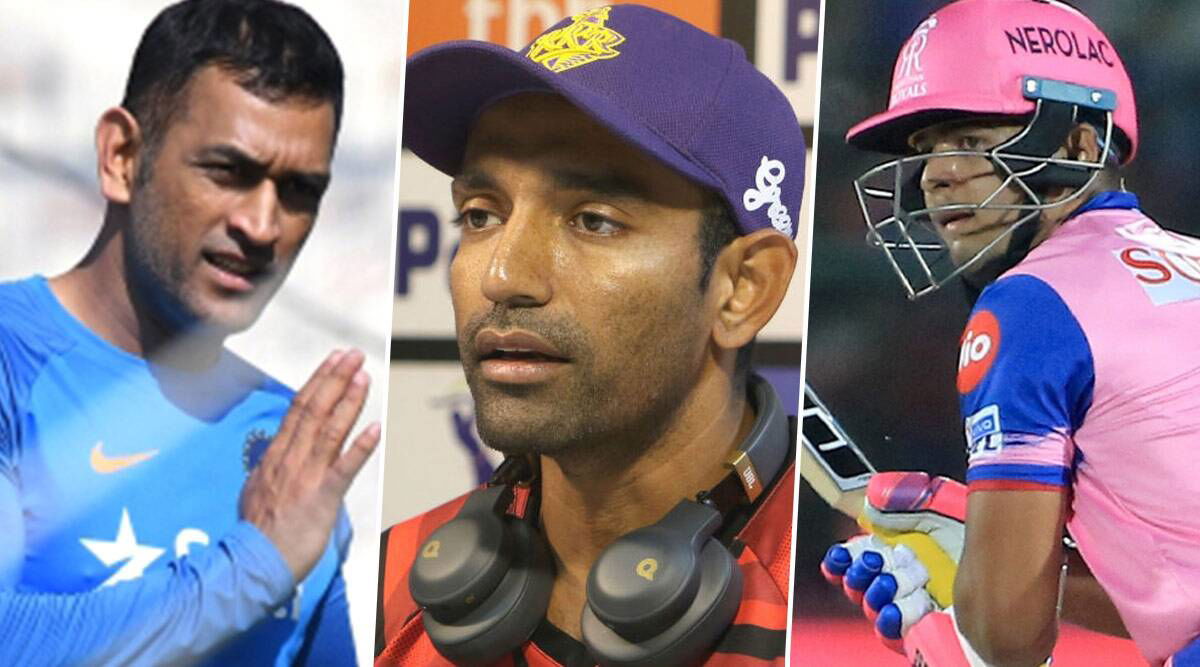 Former Indian captain MS Dhoni has been absent from the Indian team for the past year. He last played for India against New Zealand during the World Cup 2019. Since then he has made himself unavailable for the selection. This has sparked any rumors and speculations regarding his retirement plans and his future in the game. However, the veteran cricketer has chosen to stay silent on this topic. 
Meanwhile, the Board of Control for Cricket in India (BCCI) is looking for alternative wicketkeeper-batsman options for the team. The team management is trying to find the next Dhoni and has tested players like KL Rahul, Rishabh Pant, and Sanju Samson for the same. 
Now, Indian batsman Robin Uthappa has come up with the name of the player who can fill in Dhoni's shoes in the National cricket team. In an interview with Cricfit, Uthappa picked the 18-year-old Riyan Parag as the successor of MS Dhoni in the Indian team. 
Robin Uthappa has a close association with Riyan as the two play for the IPL franchise Rajasthan Royals in the Indian Premier League. People saw Riyan bat for the first time in the IPL 2019. He also became the youngest player to score a fifty in the history of IPL.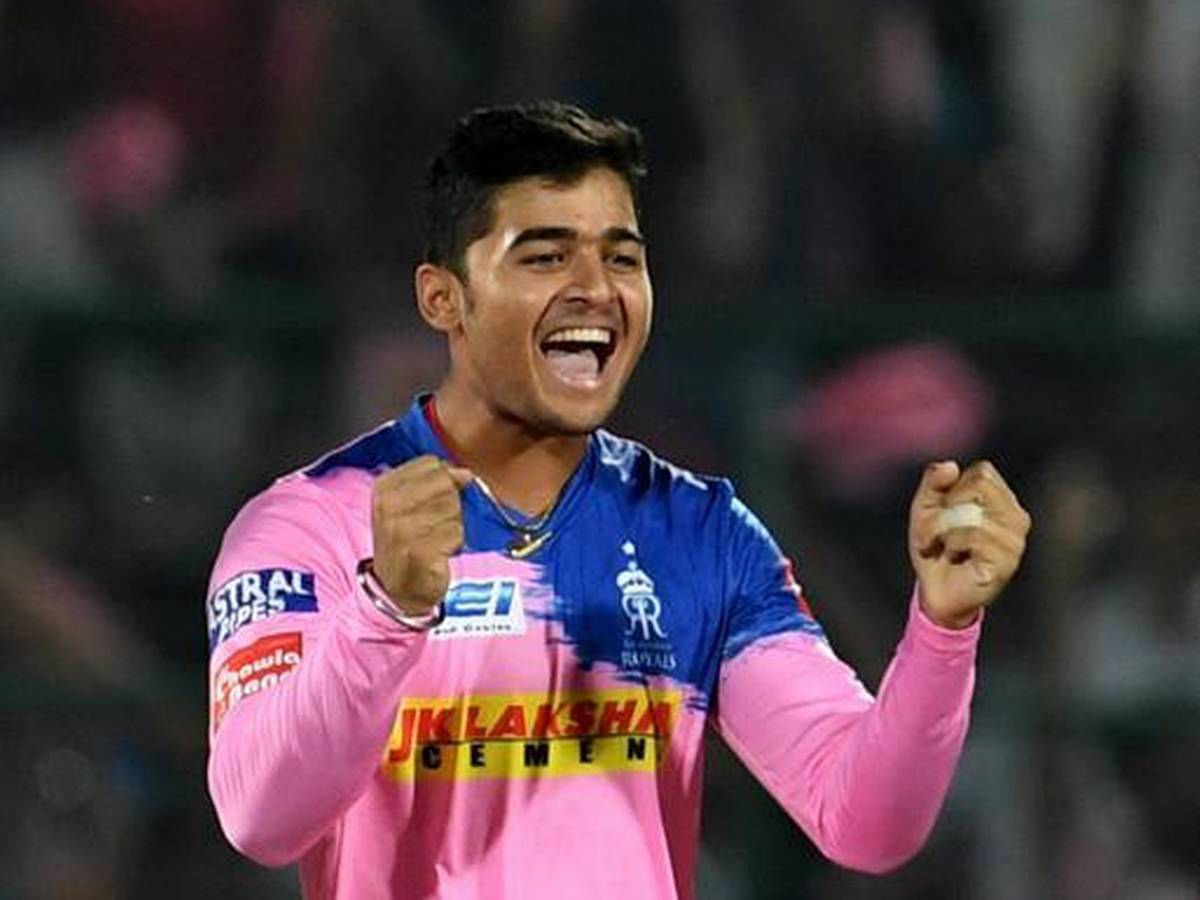 The next MS Dhoni of Indian cricket
In an interview with Cricfit, Robin Uthappa was all praises for the young talent Riyan Parag. Robin believes that Parag is an exceptional player and he will play for the Indian team for a long time. 
Uthappa quoted, "Currently, the young player which excites me out of my socks in Riyan Parag. I am extremely excited and he is the one to watch out for. I think he is someone who is looked after well and dealt well and nurtured well and will represent India for a very long time. He could be India's answer to the next MS Dhoni."
Earlier, Rajasthan Royals captain Steve Smith had also lauded Parag for his batting skills. Steve Smith had said that Parag's confidence and carefree attitude will take him a long way. Smith also supported the young lad saying that he has a great future ahead. 
The Australian batsman had said, "Parag was really impressive; I have been watching him in the nets and with the bat looks like a seasoned campaigner. He's a great kid and has a great future, I hope I was as confident when I was 17. When you are young and come into a team you have a carefree attitude and kept playing his shot."