Indian batsman Rohit Sharma recently expressed his wish of winning a test series in Australia against Australia in the presence of two legendary batsman Steve Smith and David Warner. 
The Indian cricket team won their maiden test series against Australia in their home in 2018-19. Under the leadership of Virat Kohli, India won the Border-Gavaskar Trophy in 2019. However, at that time Australia's former captain Steve Smith and former vice-captain David Warner were banned from playing the game for one year. They were given this punishment as both were found guilty in the ball-tampering scandal at Cape Town in 2018. 
The opener Rohit Sharma was again included in the Indian test team last year after the World Cup. Talking about the same, Rohit told India Today, "I was told you might be opening in Tests as well. It was two years ago. I was preparing myself from then onwards. I wanted to play and not watch the game. When the chance came along, I was ready. There were some technical aspects, I needed to be aware of."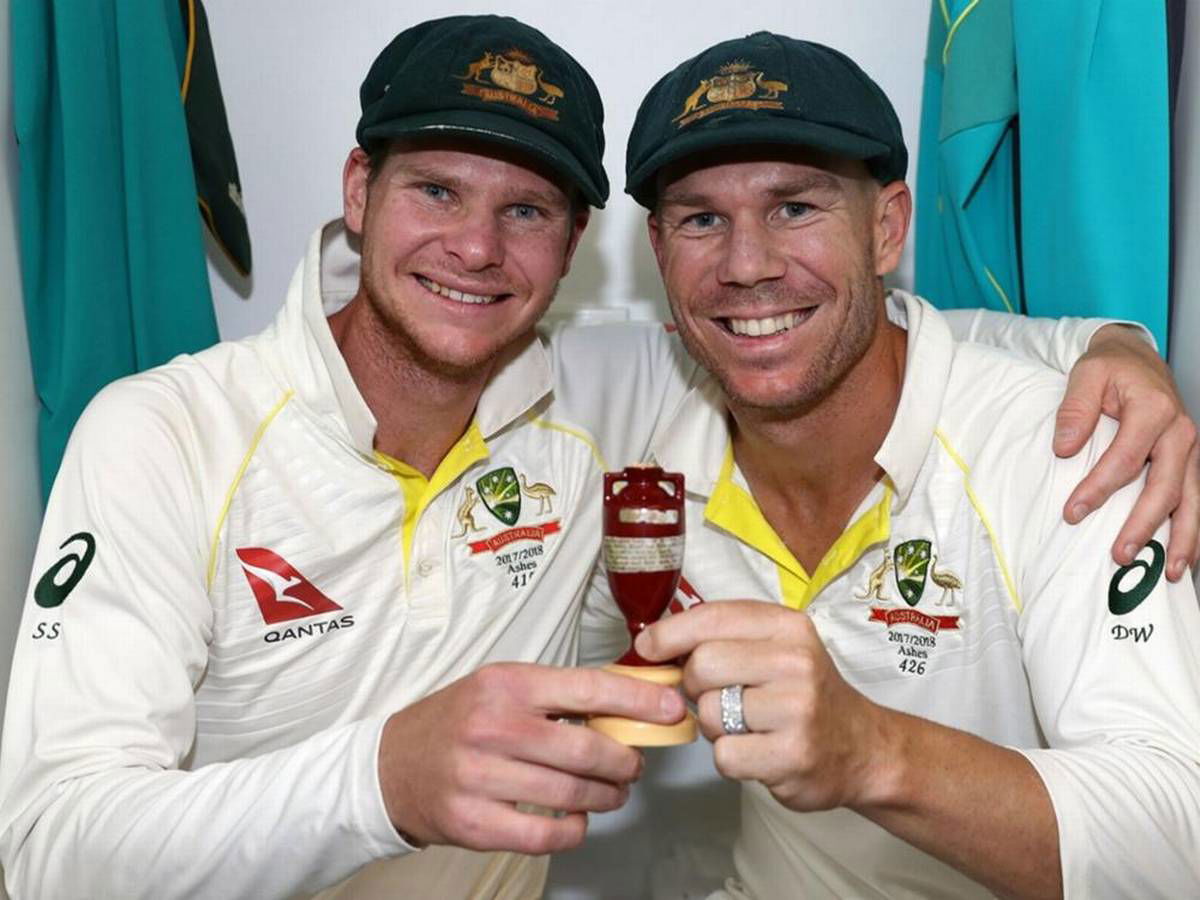 Rohit Sharma is excited to play in Australia
As the cracking duo, David Warner and Steve Smith are back in the Australian team, Rohit Sharma believes that it will be a completely 'different ball game' this time. 
The 32-year-old revealed, "I was looking forward to the New Zealand series but unfortunately, injury happened at the wrong time. But I can't wait to go to Australia and play the Test matches there. Australia in Australia with those two guys will be a different ball game," 
Rohit feels that the series between Australia and India would be great as the Men in Blue are playing their best cricket right now. 
The right-hand batsman said, "As a team, we are playing the best cricket right now. Everybody wants to take the game back to the opposition. If it happens (amid the COVID-19 pandemic), it will be a great series to be part of,"
India's tour of Australia is scheduled between October 2020 and January 2021. However, the tour may or may not happen as all the sporting events have been canceled for the time being in the wake of the novel coronavirus.