Saeed Ajmal Confesses to Having Thoughts of Smashing James Anderson's Head With His Bat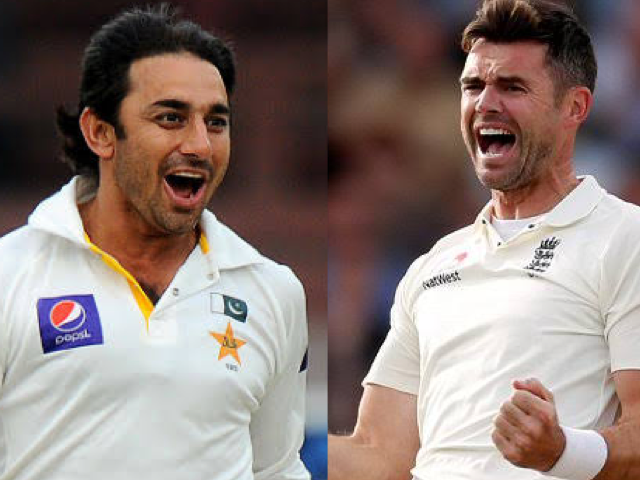 Former Pakistan Cricket player, Saeed Ajmal, has scored only one half-century in his Test Cricket career. This was against England at Edgbaston in 2010. The Pakistan spinner recalls how he felt when the session did not go as he expected.
Saeed Ajmal reveals how he felt when going to the field
According to him, he expected the bowlers to clean bowl him out when he came to the field. When recalling the incident, the former spinner says that initially England Cricket team pacer James Anderson came and said a few words to him. However, he revealed to them how he did not understand English. It was at that point when Saeed Ajmal wanted to smash Anderson's head with this bat.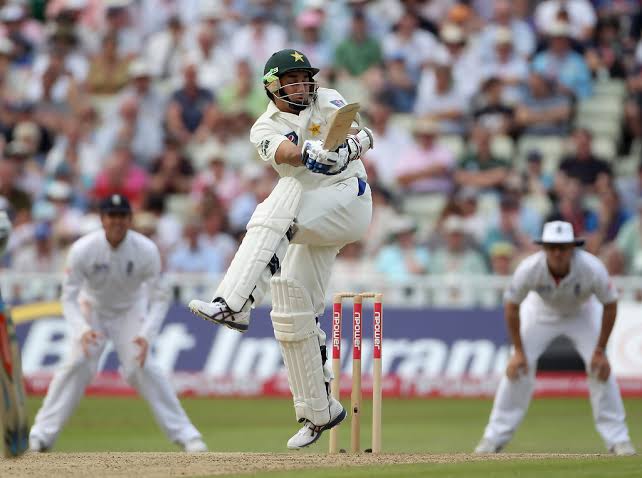 "When they [England] took the new ball, Anderson came up to me and said 'Are you ready for bouncers?' and I told him that I don't know English. I thought he [was] joking since I am a tailender and he would probably bowl straight and get me out."
It was when he started receiving bouncers that he decided to actually take his shots. Ajmal reveals how he had mentioned to Zulqarnain Haider about his feelings towards James Anderson.
The Pakistan spinner ends up with a 50 by taking his shots
"But they fired a barrage of bouncers at me. When I got hit by six or seven bouncers, I told Zulqarnain [Haider] that I want to smash Anderson's head with my bat. Then I decided to go for my shots. I tried to step out of my crease and hit a couple of bouncers. Then the ball started coming on to my bat and I ended up with a fifty."
This match concluded with the home side winning the match with 9 wickets in hand. Graeme Swann was declared man of the match. This is primarily because of him securing 6 wickets during the second innings.