"Some Cricket Would Be An Incredible Feeling" – Jason Roy Reveals His Feelings About Going On-Field
Published 05/05/2020, 4:12 AM EDT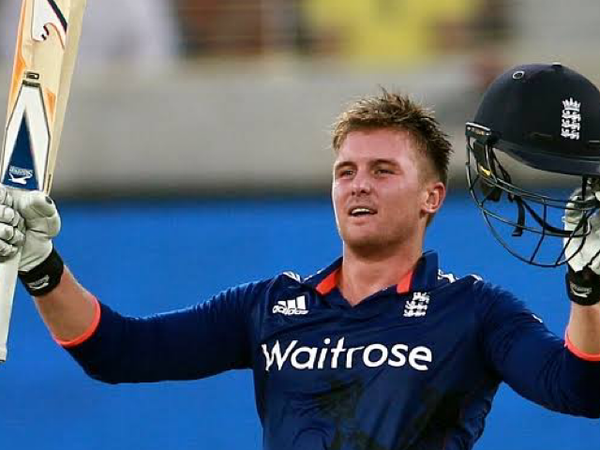 ---
---
Jason Roy is one of the players who cannot wait to get back on the field. However, he is also one of the players who believes in putting safety first.
ADVERTISEMENT
Article continues below this ad
Jason Roy believes tournaments should get postponed if borders don't  reopen
During a recent interview with ESPNCricInfo, he said that while all players are eagerly waiting for the T20 World Cup, the only sensible option is to postpone the tournament if international borders don't reopen.
ADVERTISEMENT
Article continues below this ad
On the other hand, if the tournament does go ahead then all the players will have to go all in from day 1.
"But if it goes ahead, it's our job to play cricket – and if we're told we have three weeks to prepare to go and play in the World T20, all the boys will be putting the yards in to make sure we're ready for that."
This being said, Jason Roy makes a statement about the fact the ECB will look into both positives and negatives before making a decision.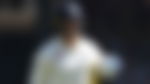 "I've got a huge amount of trust in the ECB. I think they will look into every single avenue of all the positives, all the negatives. So, I guess I would trust in what they say, probably have a chat with Morgs (Morgan) and see where his head's at and go with that."
ADVERTISEMENT
Article continues below this ad
The England player just wants to be on-field for sometime and play some cricket
Finally, the England team player acknowledges the harsh situations which every nation is battling. Hence, Roy is of the opinion that playing without an audience at this stage is an option. Right now, all he wants is to play a few balls to the net and feel alive again.
ADVERTISEMENT
Article continues below this ad
"I think for us to be able to go out there and play some cricket would be an incredible feeling. I feel like a kid again."
As of now, Jason Roy is focusing on the positive and trying to keep his mental strength intact. As a matter of fact, it is very important that everyone globally take inspiration from this. It is important to make sure mental peace remains during the lockdown.