Sources Confirm BCCI President's – Sourav Ganguly – Family Members Test Positive For COVID-19
Published 06/20/2020, 9:41 AM EDT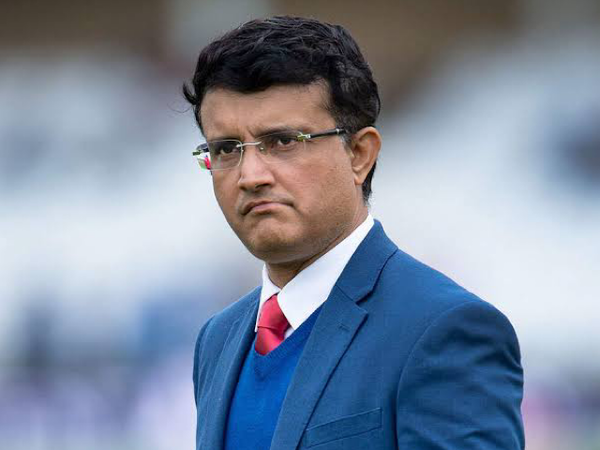 ---
---
It's rather scary when one of your own family members rest positive for Coronavirus. This is exactly what is happening with BCCI president, Sourav Ganguly.
ADVERTISEMENT
Article continues below this ad
BCCI President's (Sourav Ganguly) family members test positive for COVID-19
The former skipper of the Indian team is dealing with his family members being in a harsh situation with Coronavirus. His older brother, Snehasish Ganguly, has confirmed that his wife and parents-in-law have tested positive for COVID-19.
ADVERTISEMENT
Article continues below this ad
Snehasish Ganguly is a former Rajni cricketer along with being the current secretary of Cricket Association of Bengal. Fortunately, he has tested negative for COVID-19.
A senior official of the department confirmed that the members complained of health issues. On top of that, the symptoms were quite similar to that of Coronavirus. Since the results, all of Sourav Ganguly's family are at a private hospital for treatment.
"All the four complained of some health issues, which were similar to the symptoms of Covid-19 when they were staying at another residence and not at Ganguly's ancestral house in Behala. After testing positive, all the four were shifted to a private nursing home."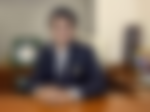 ADVERTISEMENT
Article continues below this ad
All members are receiving treatment at a private hospital
Furthermore, there is confirmation that Sourav Ganguly's older brother's domestic help has tested positive for the virus as well. As of now, all of them are undergoing treatment for the virus.
Moreover, each of them members will take a test on Saturday. That is the 20th of June. Whether the members get to come home or not will be a result of the test results.
ADVERTISEMENT
Article continues below this ad
"Whether they will be discharged or not, depends on the result of the tests."
Its a difficult time for the world. It can only be imagined the difficult decisions that Sourav Ganguly is taking in regards to the situation. Not only is he making decisions for his family, but also for the situation in Indian cricket industry.