Spending Time Reading Every Authentic News About COVID-19 Says Harbhajan Singh
Published 03/26/2020, 5:18 AM EDT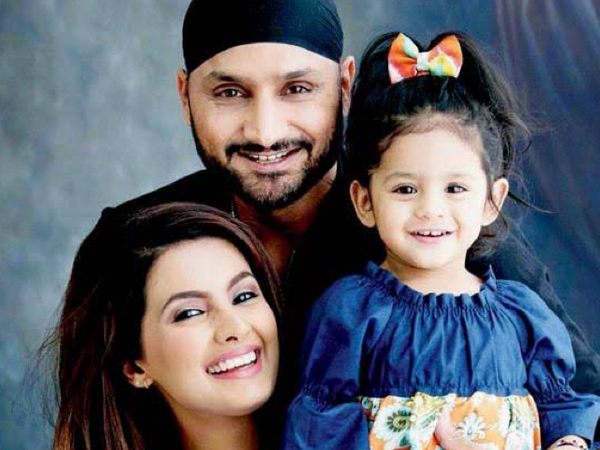 ---
---
The uncertainty of the Coronavirus outbreak is bringing the world to a halt. Therefore, right now there is no saying when everything will go back to normal. The Indian cricket team players are all abiding by the protocols and staying home. Now, Harbhajan Singh is coming forward with updates about his life during the lockdown.
ADVERTISEMENT
Article continues below this ad
Singh was supposed to play in Indian Premier League 2020 as a part of Chennai Super Kings. Unfortunately, due to the COVID-19 threat, is it possible that the 13th season will not take place at all. Both BCCI and the IPL committee are keeping close tabs on the situation. Once the nationwide lockdown is lifted, a decision will be made about the fate of the event.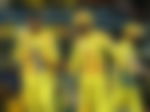 ADVERTISEMENT
Article continues below this ad
Harbhajan Singh talks about his routine during quarantine
He says that currently he is keeping up with every authentic piece of news about the virus. As of now, sports is farthest in his mind.
Harbhajan Singh says to PTI, "You see life from a completely different perspective in these times of crisis. Sport is farthest from your mind at this point in time. Now that I am home, I am spending most of my time reading anything and everything about COVID-19."
Additionally, he expresses the importance of keeping one's spirits high. Any piece of positive information will be enough to lift the spirits. On top of that, he is spending time with his wife and daughter. They are doing yoga together and playing games at home to keep their minds at ease.
"We are now taking time out to play scrabble and darts in the evening. At times, we watch a movie together."
ADVERTISEMENT
Article continues below this ad
Following Government protocols is the only way to reduce the spread
It is important everyone follows the Government rules and stays inside. The only way the spread of the virus can be reduced is by maintaining social distance.
ADVERTISEMENT
Article continues below this ad