Sports Is Uplifting For Many People – Kevin Pietersen Urges Sports Resume Without Live Audience
Published 05/12/2020, 8:18 AM EDT

Follow Us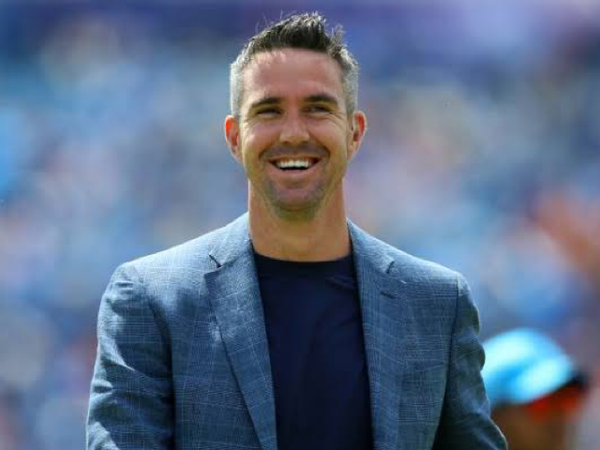 Whether the sports industry will resume normally or not is not the question anymore. Now, the question is – When will sports begin? The Coronavirus outbreak brought the world to its knees. However, England Cricket captain, Kevin Pietersen, believes that the gentleman's game should resume without audience for now.
ADVERTISEMENT
Article continues below this ad
Kevin Pietersen believes that resuming sports without an audience will serve immensely in uplifting spirits
Skipper believes that right now there are fans, audiences, and other spectators who need the moral uplift. Sports is one of the best ways to lift the spirits. Hence, he sees no reason why sporting events cannot begin behind closed doors for the time being. 

ADVERTISEMENT
Article continues below this ad
"Sport is so uplifting and so positive for so many people. New sport will have to be played behind closed doors until we find a vaccination for coronavirus. Sportsmen have got to deal with it."
Pietersen's statement makes sense considering he supports it with the fact that some players are at the prime of their time. The time when a player shines the most is during their prime. So, to deny the opportunity of being on-field is unfair. The absence of crowds does not mean that there will not be spectators.
"So what if the crowds are not there? The crowds may not be there in person but the broadcasting numbers will be massive."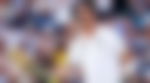 ADVERTISEMENT
Article continues below this ad
Cricket players from around the world are coming together
Coming to his game, Kevin Pietersen said that all of the players are in the same situation today. Therefore, players like Virat Kohli, Kane Williamson, Smith, and others are coming together and helping each other make better decisions.
"So we've all got to come together, understand what's important to us, work together, get through this together and make good decisions together."
ADVERTISEMENT
Article continues below this ad
It's not brand new news that Kevin Pietersen is a player with a soul. His brand – SORAI, works all year round to save injured, orphaned, or abandoned Rhinos from Africa and India. Therefore, it's only fair that he takes a stand for the game he truly loves, the teammates he respects, and most importantly – humanity.
"When we come out of this global crisis, as humans we have to play a bigger and more significant role in making sure we protect the planet and protect all the species."