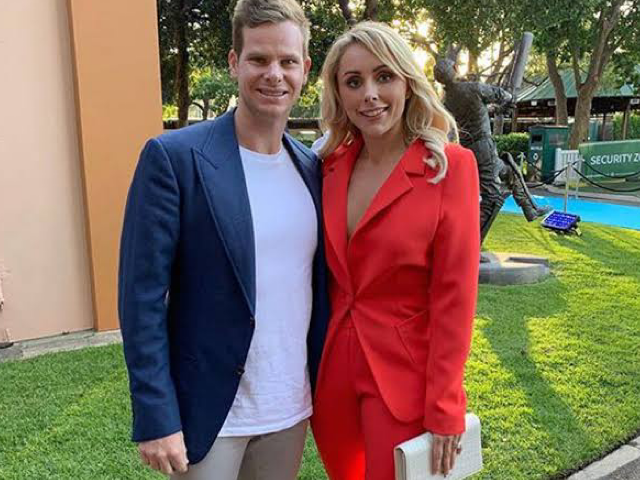 Steve Smith and his wife, Dani Willis are most probably expanding their real estate portfolio. The pair were caught by the paparazzi cameras vision the suburbs of Sydney.
Steve Smith and Dani Willis expand their properties
On Saturday, the Australian batsman and his wife visited a $7 million dollars mansion at Vaucluse. Neither of them dressed up given that Smith was wearing a hoodie and shorts by his sponsor New Balance. On the other hand, wife Dani Willis was wearing a simple black T-shirt and leggings. This hints that it was an inspection just for the couple and it wasn't an open house. Hence, there is a chance the couple have visited this mansion before or have had a prior discussion about it.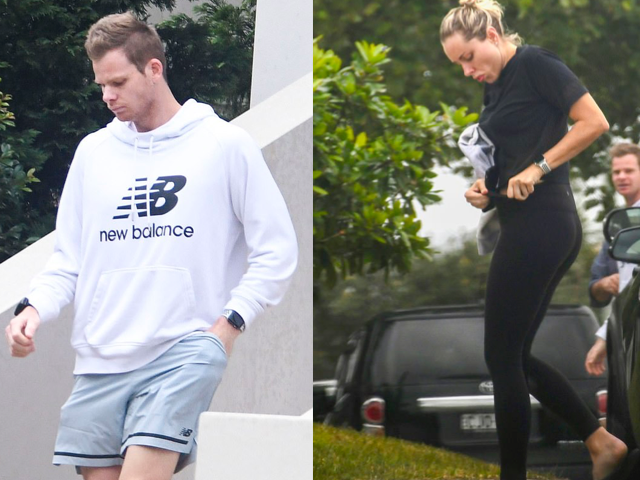 Both of them reportedly spent around half an hour inside with their real estate agent. Since their visit the property has been taken off the market. This is another evidence that points towards the fact that they might have gone through with the purchase.
The agency describes the mansion as a true luxury abode
The real estate agency said the mansion is stunning and is an epitome for luxury living. It is located quite near to local shops and schools, come with four bedrooms, six bathrooms, and a garage for six cars. Finally, there's an outdoor pool, steam room, gymnasium, jet master fireplace, and 400 bottle cellar wine storage.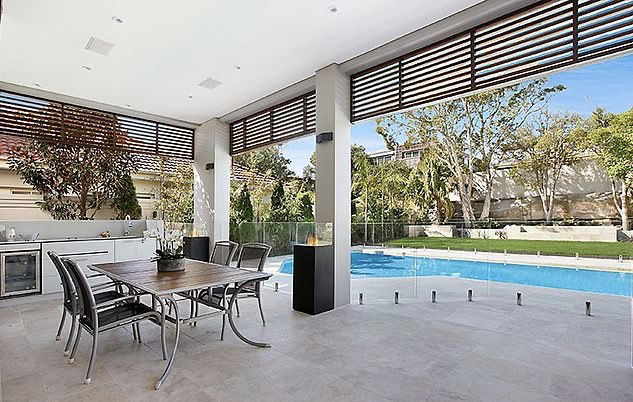 Up until now the couple have been living at their house overlooking the beach at Coogee. They made their purchase back in 2011. The pair own properties at Marrickville, Balmain, Birchgrove, and Sans Souci.
Steve Smith along with David Warner hit his low point when he admitted to being involved in the 2018 ball tampering scandal. However, he made his international return in 2019 after serving 12 months of ban. His return during the Ashes 2019 earned him the world's best batsman tag.