"Stokesy might react with a sucker punch." – Mitchell Johnson About Ben Stokes
Published 03/05/2020, 8:31 AM CST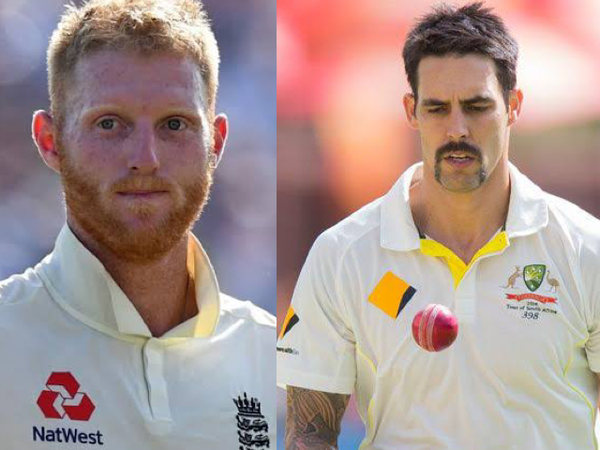 ---
---
England team's captain, Joe Root, recently announced that the team will be taking health precautions. His announcement included that the team will greet each other with fist bumps and not handshakes. The primary reason that this precaution is in consideration is due to the coronavirus and the health problems that players like Ben Stokes suffered during the South Africa tour.
ADVERTISEMENT
Article continues below this ad
"After the illnesses that swept through the squad in South Africa, we are well aware of the importance of keeping contact to a minimum and we've been given some really sound and sensible advice from our medical team to help prevent spreading germs and bacteria."
On top of that, Joe Root mentions that the team is regularly using bacterial wipes for surfaces. Additionally, the team is ensuring that they wash their hands frequently.
ADVERTISEMENT
Article continues below this ad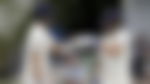 We are not shaking hands with each other, using instead the well-established fist bump, and we are washing hands regularly and wiping down surfaces using the anti-bacterial wipes and gels we've been given in our immunity packs."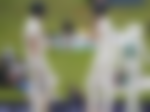 ADVERTISEMENT
Article continues below this ad
Mitchell Stark takes a dig at Ben Stokes
However, former Australian cricketer, Mitchell Johnson, decides to take a dig at Ben Stokes over this announcement. He says that while England should go with the fist bump, but be careful of Ben Stokes. This comment stems from the past incident where Ben Stokes was seen getting into a brawl with two men. Even though this incident did occur in 2018, Mitchell Johnson did not refrain from bringing it up.
"You can jam your fist pump England hahahaha just be careful though, Stokesy might react with a sucker punch."
ADVERTISEMENT
Article continues below this ad
This can be an attempt to reignite his rivalry with the England team or he might just be having fun. It's not clear exactly what his true intentions are but as of now no one is making further comments.