Tafazzul Rizvi Initiates Criminal Proceedings Against Shoaib Akhtar
Published 05/01/2020, 6:38 AM EDT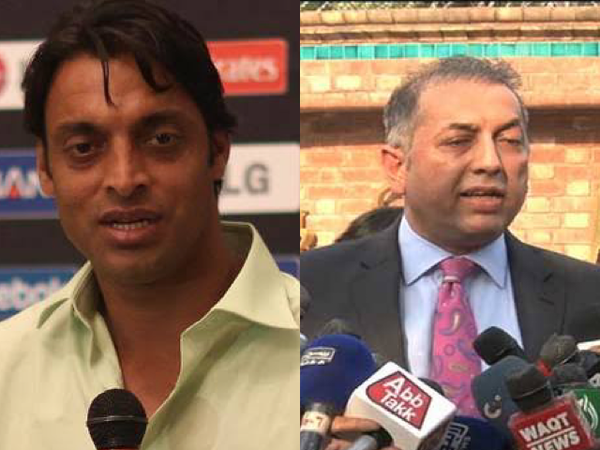 ---
---
Shoaib Akhtar is in hot waters with the PCB. This is after his comments about the legal committee of the Pakistan Cricket Board. 
ADVERTISEMENT
Article continues below this ad
Tazafful Rizvi initiates criminal proceedings against Shoaib Akhtar  
Now, Akhtar made inappropriate comments during a YouTube show. As a result, Tafazzul Rizvi, lodged a complaint against the veteran Pakistan player.
ADVERTISEMENT
Article continues below this ad
Rizvi lodged a complaint which was on ground of defamation against the veteran player. Furthermore, he filed a complaint under the cyber crime laws with the Federal Investigation Agency as well. 
Recently, the PCB put Umar Akmal under a three year ban for not reporting a match-fixing incident. Now, Shoaib Akhtar said that Pakistan Cricket Board should have penalised tainted players in the past as well. Moreover, Akhtar added that the legal department of the PCB is not competent.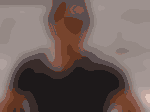 The department issued a statement warning the former speedster of his choice of words 
Unfortunately, this comment by him did sit well with the Pakistan Bar Council. The organisation issued a statement warning the former fast-bowler. It says that he must be aware of the comments he passes on the department. They added that the remarks from the player are rather disappointing. 
"Shoaib Akhtar should be very careful in his discussions on matters pertaining to the legal community."
ADVERTISEMENT
Article continues below this ad
Furthermore, the statement said that Shoaib Akhtar needs to be careful. His comments are not acceptable in a civilised cricket society. Next, it added the fact that Tafazzul Rizvi has initiated the criminal proceedings against the player. On top of that, it clearly states that the Pakistan Cricket Board reserves its own rights as well. 
"The language used by Akhtar was highly inappropriate and disrespectful, and cannot be condoned in any civilised society.
The PCB's legal advisor, Taffazul Rizvi, in his own discretion, has initiated defamation and criminal proceedings against Shoaib Akhtar, while the PCB too reserves its rights."
ADVERTISEMENT
Article continues below this ad