"That is Supporting India's Cause and Not China's" Arun Dhumal on Vivo Being the Title Sponsor of IPL
Published 06/19/2020, 10:54 AM EDT
By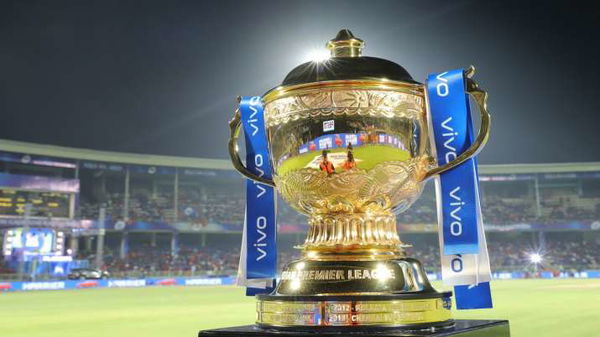 The Board of Control for Cricket in India's (BCCI) treasurer Arun Dhumal clears that the board is not supporting a Chinese brand by giving the title sponsorship of Indian Premier League (IPL) to VIVO (a Chinese company). He reasoned that Vivo is paying money to the board and not vice-versa. Therefore, this will help the Indian economy to grow. 
ADVERTISEMENT
Article continues below this ad
Many protests are going on in the country to boycott the Chinese production in the nation. People are enraged by the clash that happened between India and China at Galwan valley earlier this week in which 20 Indian soldiers got martyred. BCCI was also targeted for promoting a Chinese brand and not supporting the anti-Chinese movement. The BCCI gets Rs 440 crore annually from Vivo in a five-year deal that ends in 2022. 
In the same regards, Arun Dhumal told PTI, "When you talk emotionally, you tend to leave the rationale behind. We have to understand the difference between supporting a Chinese company for a Chinese cause or taking help from a Chinese company to support India's cause" 
ADVERTISEMENT
Article continues below this ad
"When we are allowing Chinese companies to sell their products in India, whatever money they are taking from Indian consumers, they are paying part of it to the BCCI (as brand promotion) and the board is paying 42 percent tax on that money to the Indian government. So, that is supporting India's cause and not China's," he added. 
ADVERTISEMENT
Article continues below this ad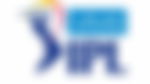 There is no harm in Vivo sponsoring the IPL: Arun Dhumal
Dhumal argued that it is okay for a Chinese company to sponsor the game as in this way some portion of the money paid by the Indian consumers stays in India. He pointed out that such decisions should be taken rationally and not emotionally. Arun also said that the BCCI is with the Indian government and as an individual, he is with the movement of banning Chinese products. 
ADVERTISEMENT
Article continues below this ad
Dhumal quoted, "If they are not supporting the IPL, they are likely to take that money back to China. We are supporting our government with that money (by paying taxes on it). If that Chinese money is coming to support Indian cricket, we should be okay with it. I am all for banning Chinese products as an individual. We are there to support our government. But by getting sponsorship from the Chinese company, we are helping India's cause," 
He concluded, "We can get sponsorship money from non-Chinese companies also including Indian firms. It is better that part of the money comes back to the Indian economy. The BCCI is not giving money to the Chinese, it is attracting on the contrary. We should make decisions based on rationale rather than emotion,"